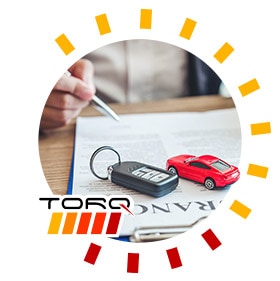 Trusted by Insurance, Towing and Collision Centres
TORQ offers insurance replacements and direct billing to insurance. We will handle all of the paperwork for you to make your rental effortless.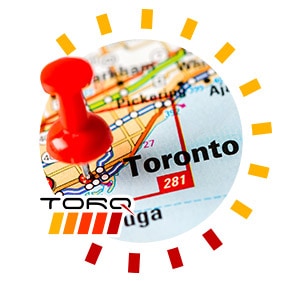 Multiple Locations in the Greater Toronto Area
With locations in Hamilton, Burlington, Oakville and Mississauga, we are able to offer quick and convenient vehicle pick-up and drop-off for clients.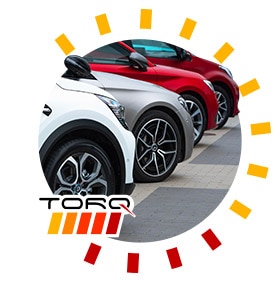 Fleet of 100s Current Year Vehicles
Choose from our fleet of compact, standard, and full-size vehicles, as well as pick-up trucks, mini vans, premium vehicles and luxury SUVs.
How TORQ Car Rental Works
At TORQ car rental, we specialize in assisting customers involved in a recent collision by providing them with a replacement vehicle while their insurance claim is underway. Our objective is to eliminate the hassle of renting a vehicle following a collision or long-term repair.
Here's our process: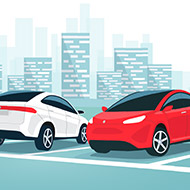 Business-to-Business rentals are allocated to each of our locations
A representative is assigned to deliver the vehicle to the customer in need
The vehicle is delivered, inspected and handed off to the client until their claim reaches completion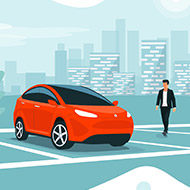 Once the vehicle is returned, it is inspected and thoroughly cleaned, sanitized and detailed before it is sent out to the next customer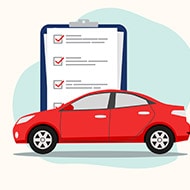 Each location locally handles the paperwork for each case, and the insurance provider issues direct payment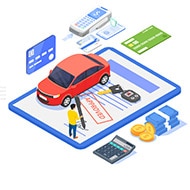 Once the payment is remitted, the file is deemed closed
Our Fleet
Our fleet is fully stocked with current model-year vehicles, including cars, SUVs, minivans, trucks, premium and luxury vehicles.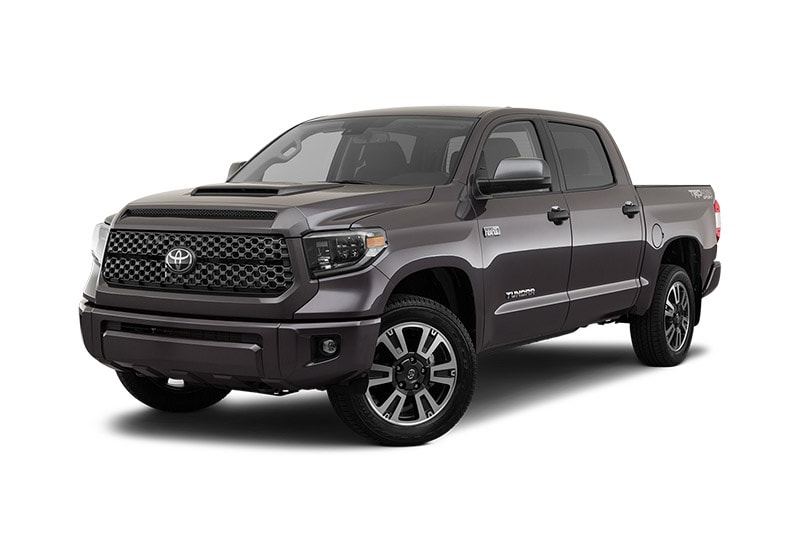 Free Rental Replacements
TORQ Car Rental offers a comprehensive package for clients seeking a reputable and reliable Canadian car rental company.
Have you been involved in a collision? No problem!
We offer free rental replacements (fully covered by insurance) and take care of all the paperwork on behalf of our clients every step of the way.
Due to the nature of our services, TORQ Car Rental is mostly a free service, but in the rare circumstance that the customer is required to pay, we have the following privileges:
Negotiable rates
Extending rentals with lower rates than market price
Choice of vehicle (dependant on authorization by the caseworker)
Payment plans
Dedicated After-Hours Team Until 3AM
TORQ Car Rentals regular hours are 9am to 6pm.
However, for our client's convenience, we have a dedicated after-hours team ready to be dispatched until 3AM.
We additionally have a 24hr dispatch line available to insurance providers and body-shops to coordinate rental deliveries to customers.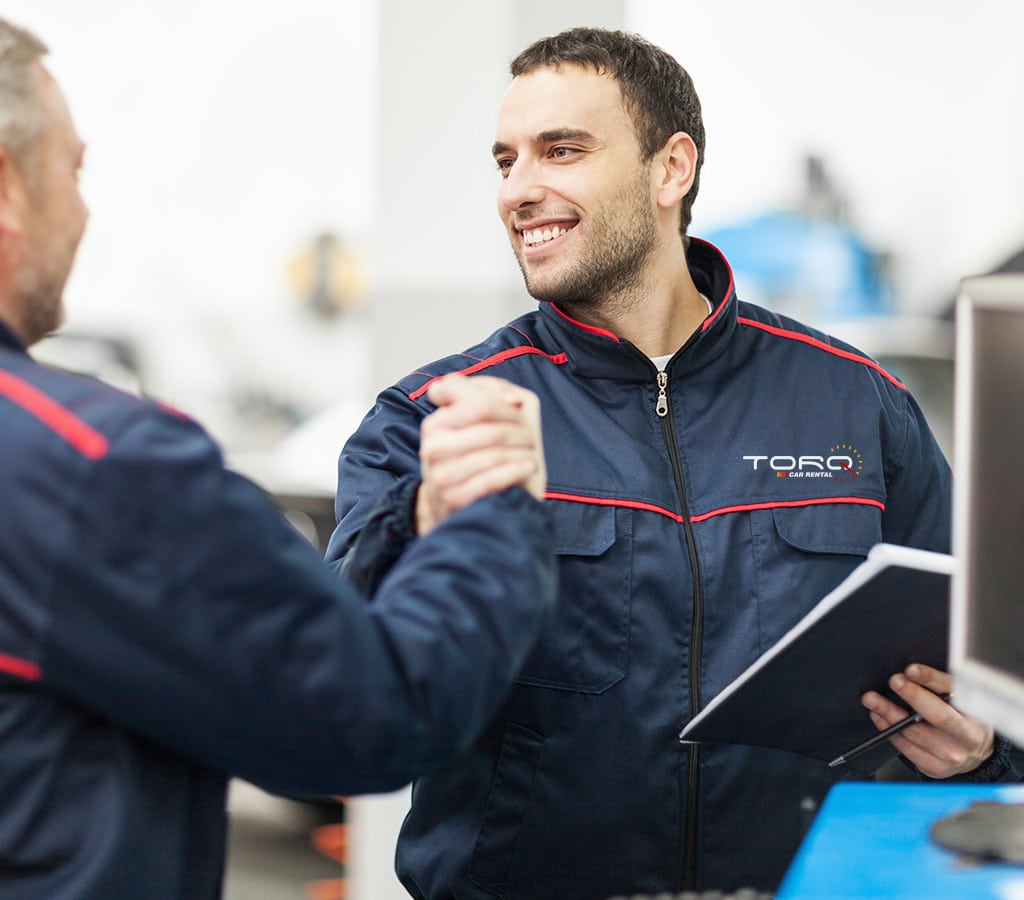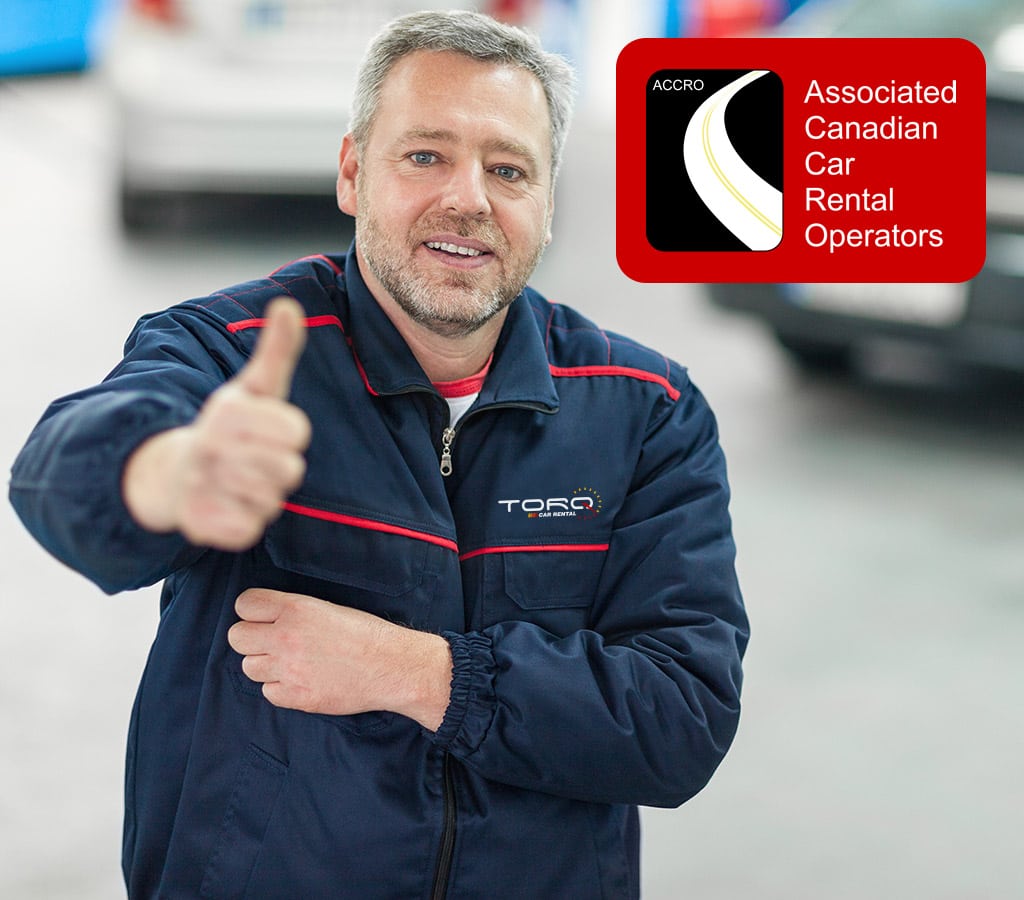 Registered ACCRO Member
ACCRO stands for Associated Canadian Car Rental Operators. TORQ Car Rental is proud to be a registered ACCRO member. We strive to continually improve as a Toronto car rental company. As a member of ACCRO, we are able to Network with other car and truck rental operators and learn about the best practices from the best in the industry in National training seminars.
TORQ Car Rentals FAQ's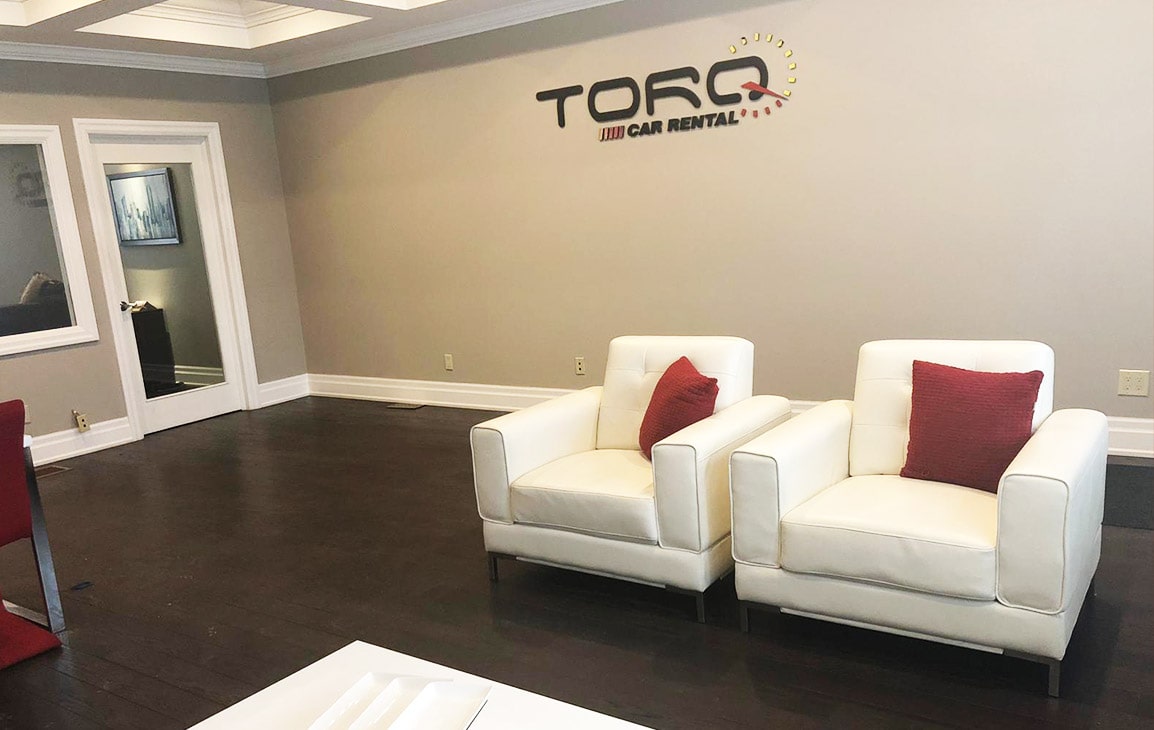 Why must I make a security deposit?

Every rental company holds a negligible amount in lieu of providing the vehicle, and TORQ Car Rental is no different. The security deposit is held for seven business days and is released automatically. The reason for this is the use of the 407, parking and/or speeding tickets are solely the customer's responsibility as indicated in the contract.
If I rent a vehicle from one location can I return it to another?

Yes! Our vehicles can be returned to any TORQ location that best facilitates your rental process! With 4 locations and more on the way, we strive to make the rental experience stress-free for our customers from beginning to end.
Can I use the 407 ETR with the rental vehicle?

Yes. A simple call to 407 ETR can get your existing transponder temporarily registered to the rental vehicle's license plate. For customers without a transponder; any charges accumulated during the rental period will be billed to them via the credit card used for the security deposit.
Are pets allowed in the rentals?

Unfortunately, to provide a safe rental experience for all our customers, we do not permit pets in the rental vehicle. This practice is in place to avoid the spread of allergens which could pose a health risk to our customers with allergies.
Is there a charge for adding additional drivers to the rental?

No! It's absolutely free! Provided that the additional drivers are already under the active insurance policy. Only the drivers listed on the renter's insurance policy are allowed to operate the rental vehicle.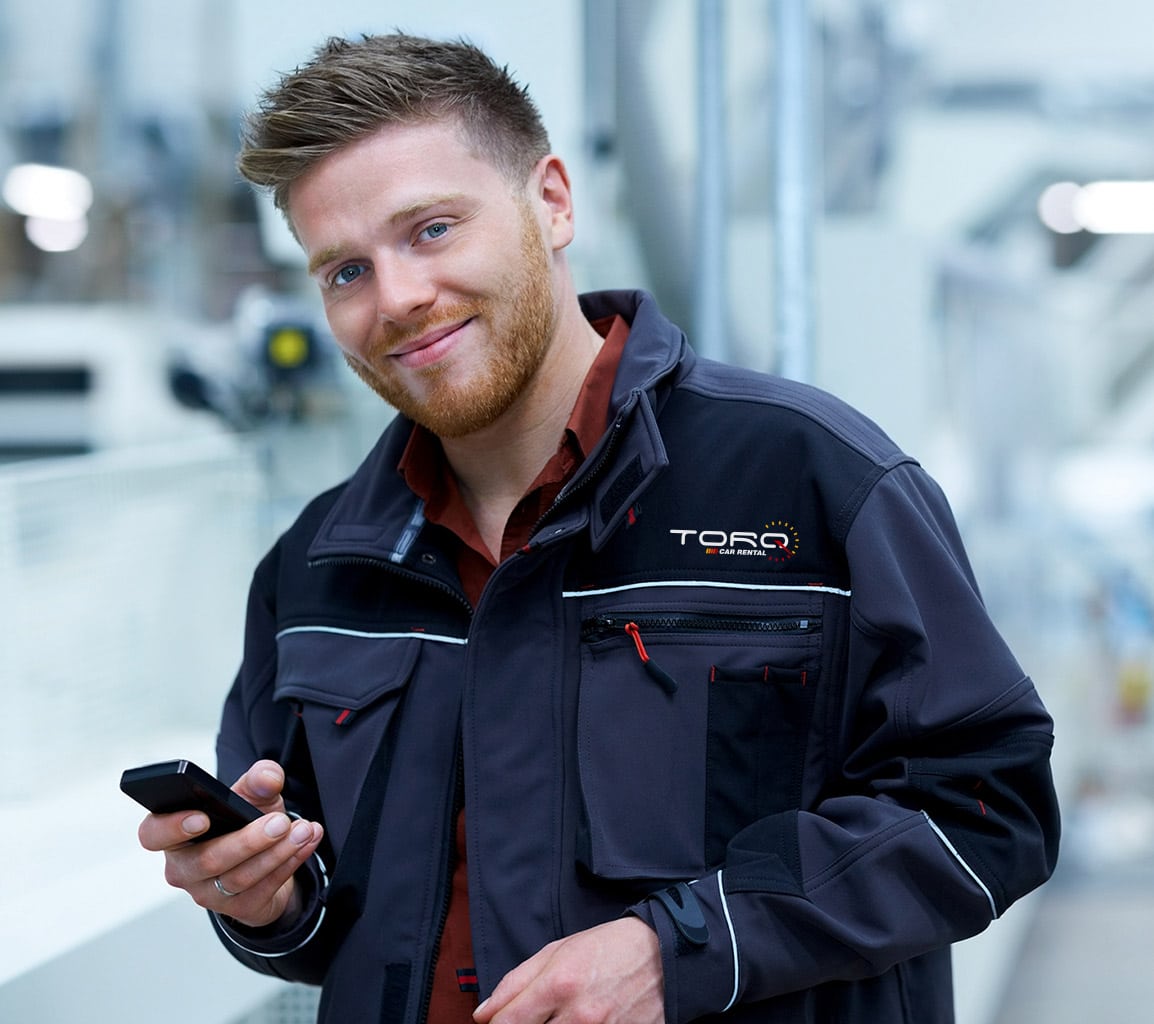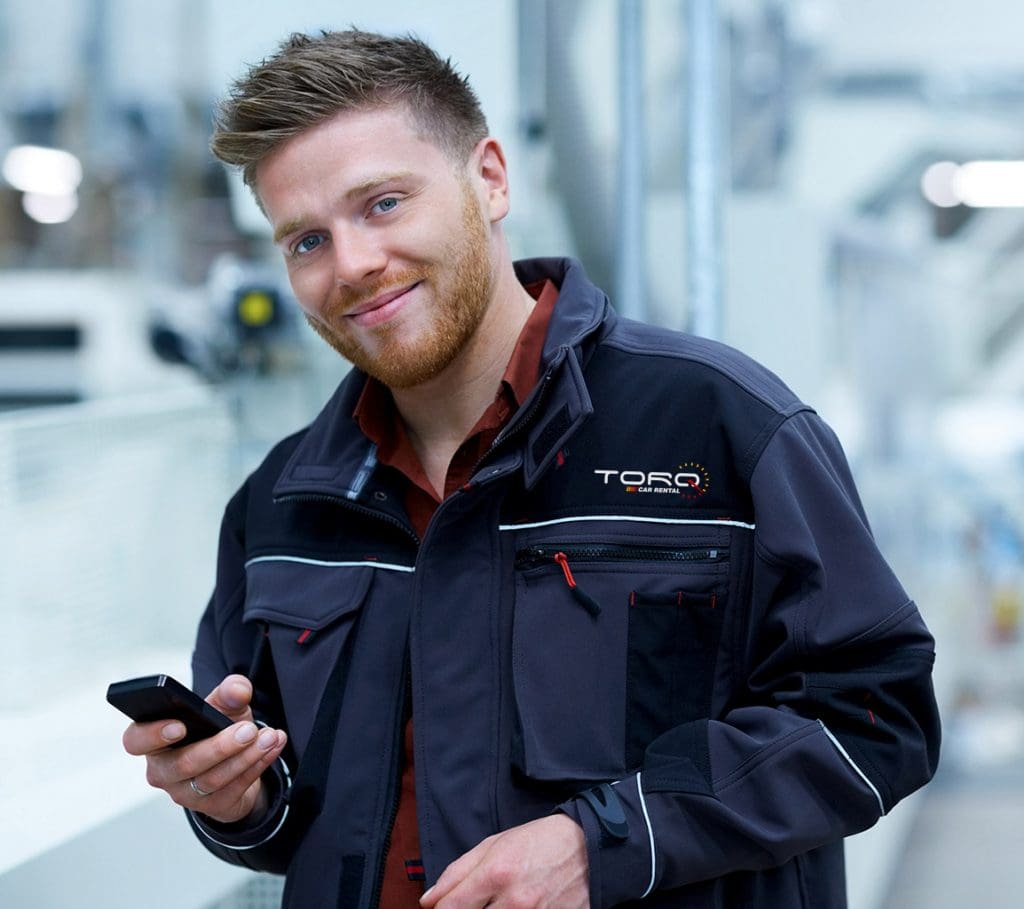 CALL OUR EXPERT
Rent a Car in Toronto Today
Speak with a TORQ Car Rental Expert Now
Call us now to speak with one of our experienced car rental representatives. We are here to answer any questions you may have.