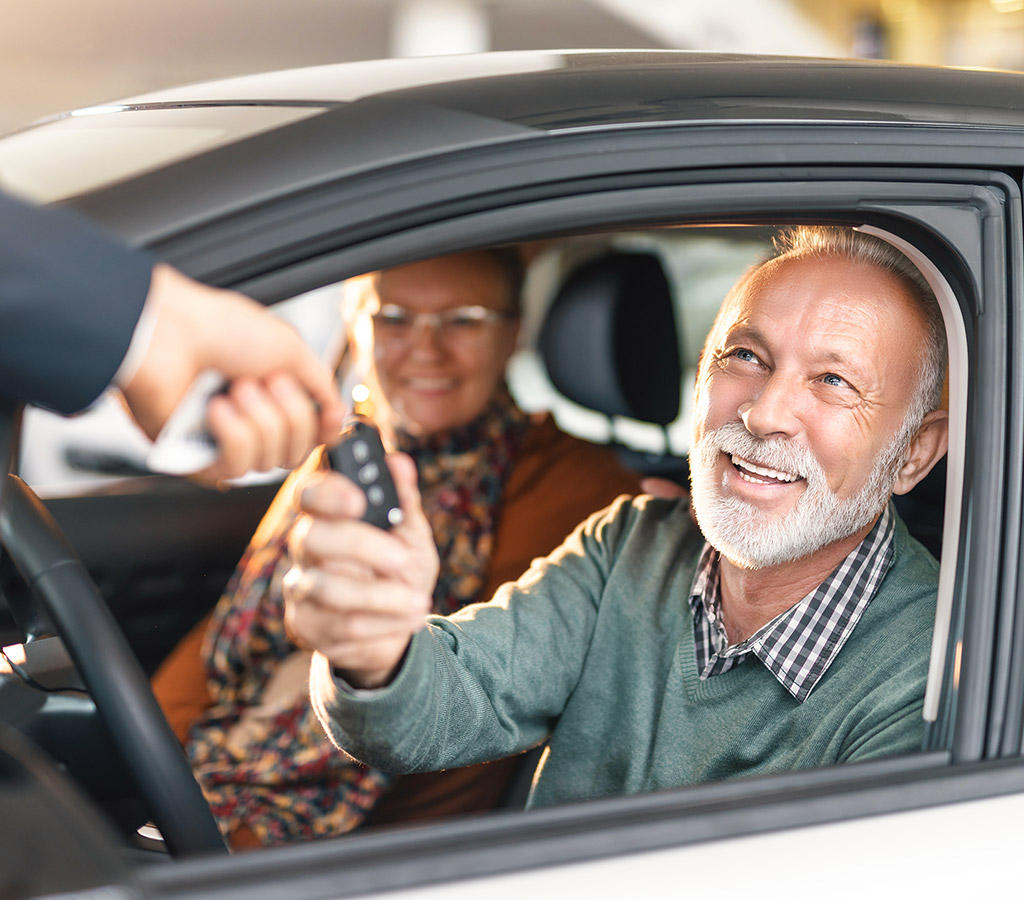 About Us
TORQ Car Rental is a Canadian-owned and operated car rental company serving the Greater Toronto Area (GTA) and Hamilton since 2009. Our mission is to provide quality, affordable rental cars to our customers in the Greater Toronto Area.
We currently specialize in insurance replacement cars.
We are committed to providing the best customer service possible at all times. Our friendly staff members are available seven days a week to answer your questions.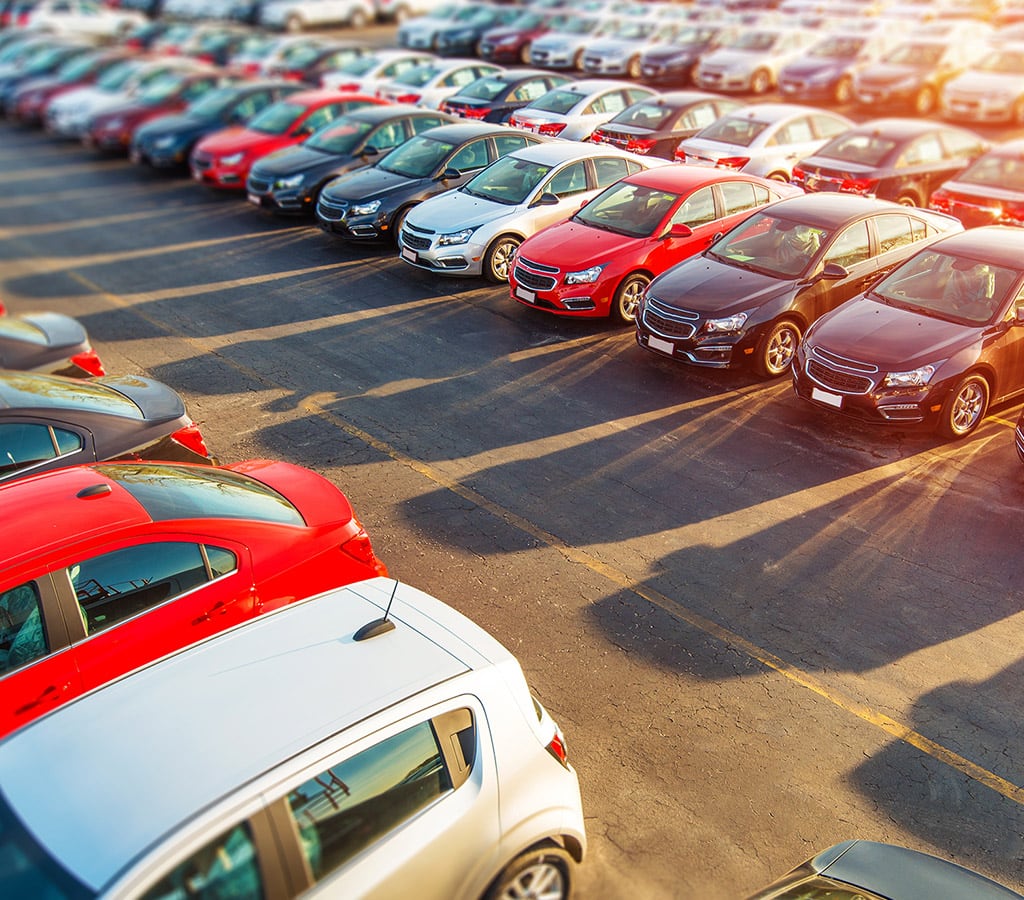 Why Choose TORQ
TORQ is different from traditional car rental companies as we offer insurance replacement services.
We offer affordable rates for an array of vehicles, with complimentary pickup and delivery to most areas of the GTA. We have grown by adhering to core values, creating a positive culture that our customers enjoy. We're proud to be a part of your community and endeavour to provide excellent customer care and value.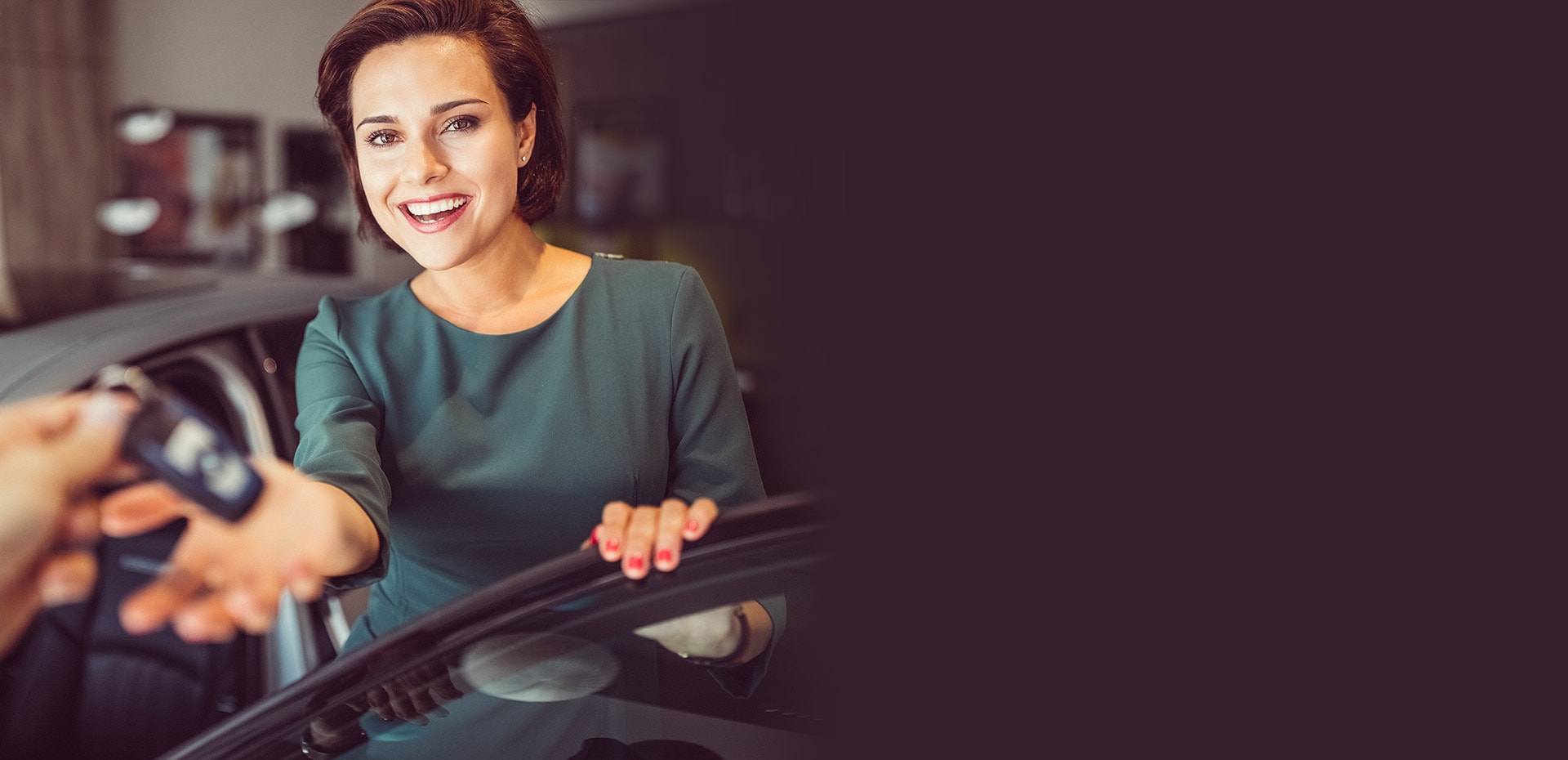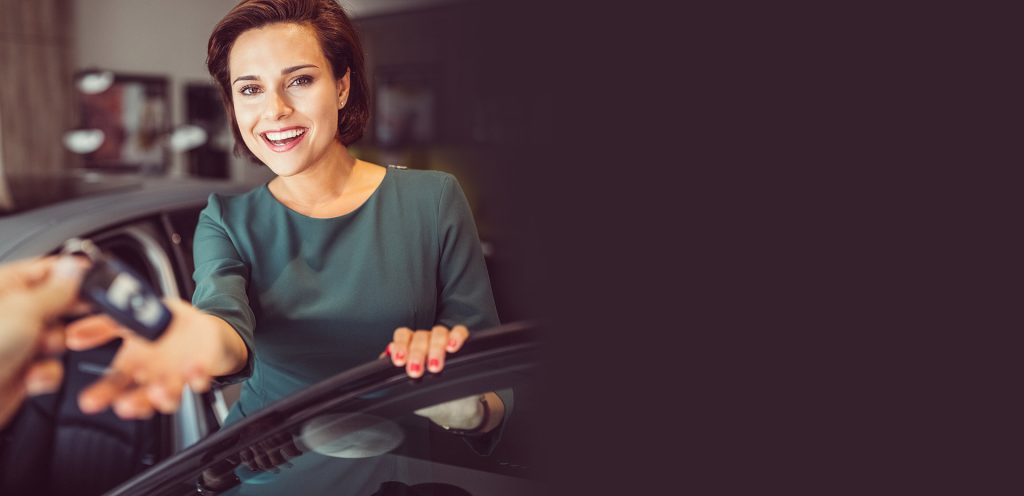 CALL OUR EXPERT
RENT A CAR NOW
Find your perfect car among our fleet of compact, standard, and full-size vehicles.