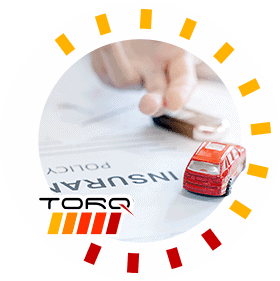 Trusted Choice
We offer direct insurance billing and insurance replacements. To make the rental process easier, we handle all the paperwork for you.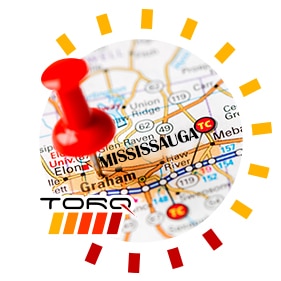 Multiple Locations
Our locations in Hamilton, Mississauga, Oakville, and Burlington make vehicle pick-up and drop-off convenient for our clients.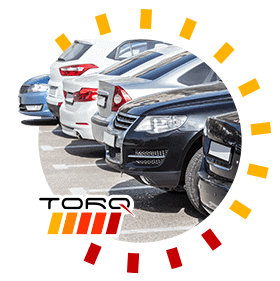 Massive Fleet
Pickup trucks, minivans, premium vehicles, and luxury SUVs are among our extensive fleet of compact, standard, and full-size vehicles.
How TORQ Car Rental Works
With TORQ car rental, you can have a new vehicle while processing your insurance claim if you have been involved in a recent collision in Mississauga. Our goal is to eliminate the hassle of renting a vehicle after a collision or long-term repair. Here's our process: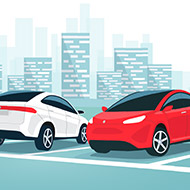 Each of our locations, including Mississauga, has a business-to-business rental program
The vehicle will be delivered to the customers in Mississauga upon request
Delivery, inspections, and handovers in Mississauga are all conducted until the client's claim is resolved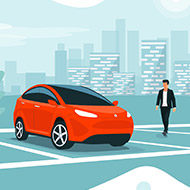 After returning a vehicle, it is completely cleaned, sanitized, and detailed before it is ready to send to the next customer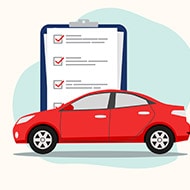 The paperwork for each case is handled locally, and insurance companies provide direct payments for the service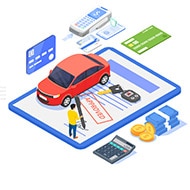 Once payment is received, the file is considered closed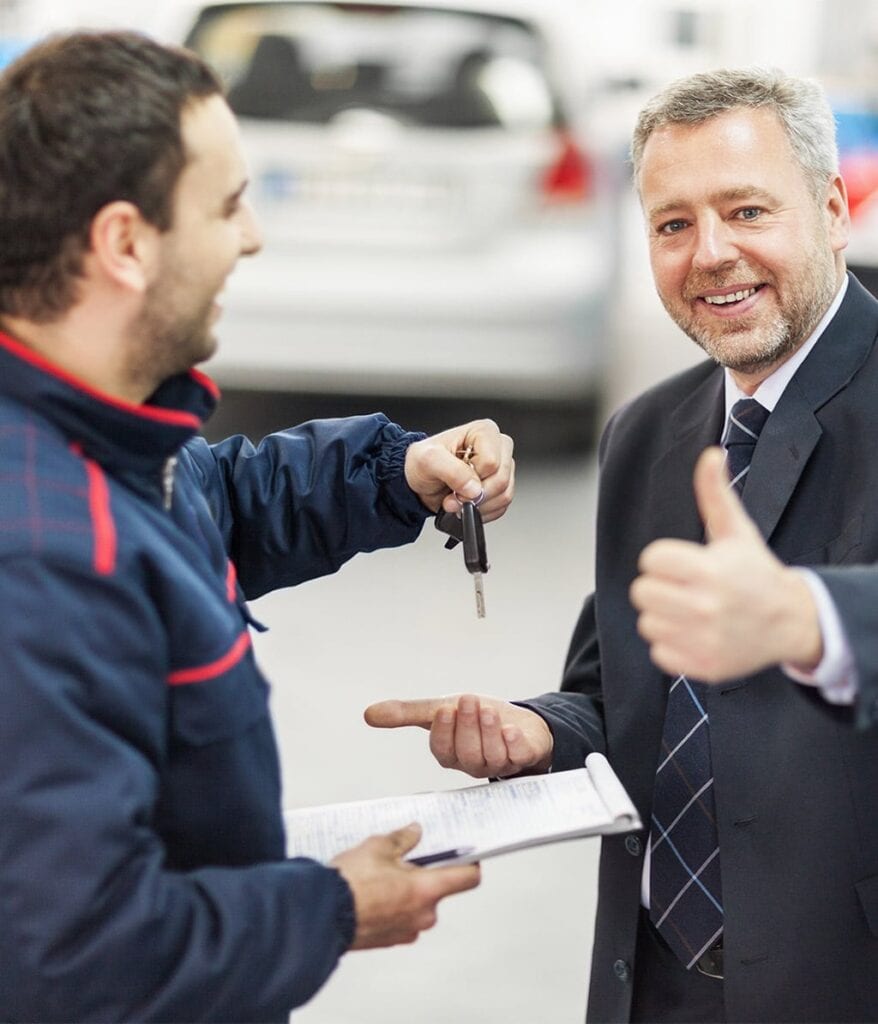 Free Rental Replacements
Our comprehensive service package provides clients with a reliable and reputable Canadian car rental company in Mississauga.
Have you been involved in a car accident? Let us help! We provide free (fully-insured) replacement rentals, we also handle all paperwork on behalf of our clients.
Due to the nature of our service, we generally provide TORQ Car Rental for free, but in the rare event that a fee must be paid, we offer the following benefits:
Negotiable rates
Rentals at unbeatable market-prices
Vehicle selection
A variety of payment plans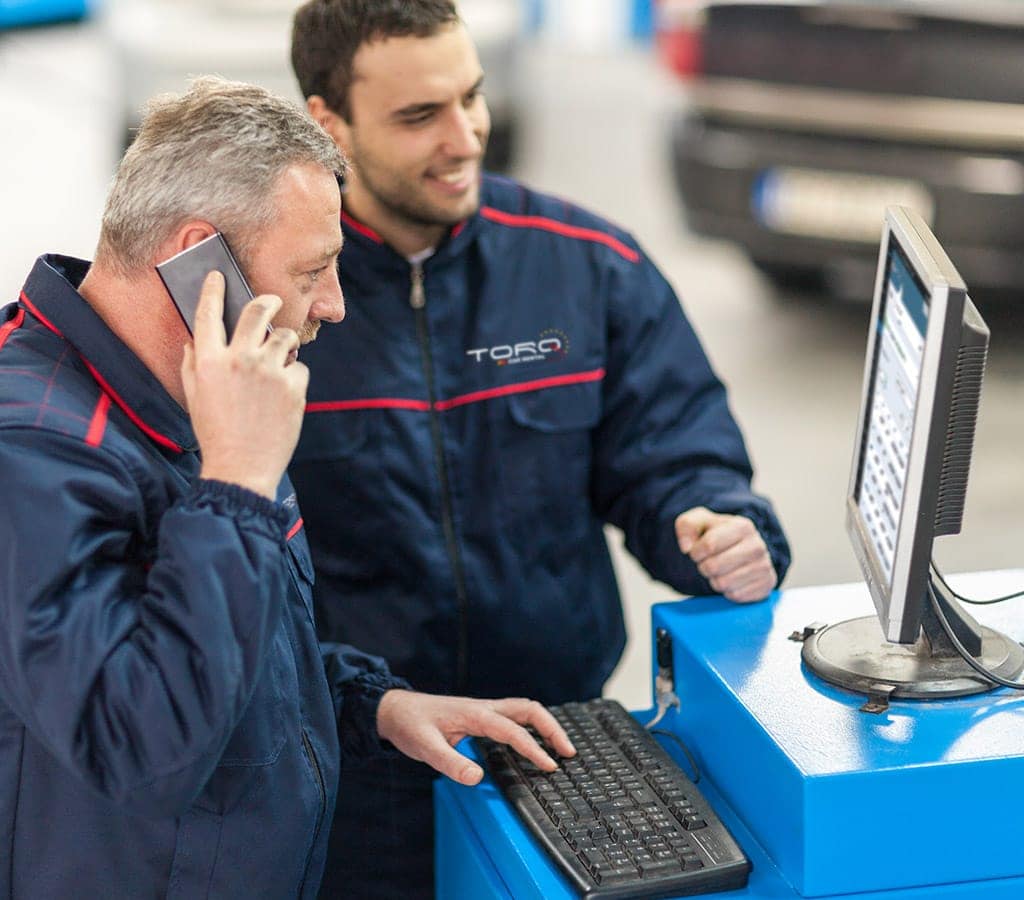 Dedicated After-Hours Team Until 3 AM
TORQ Car Rentals Mississauga is open from 9 am to 6 pm. For our clients' convenience, our after-hours team is available for dispatch until 3 am.
Our rental deliveries are also available 24 hours a day for insurance providers and body shops.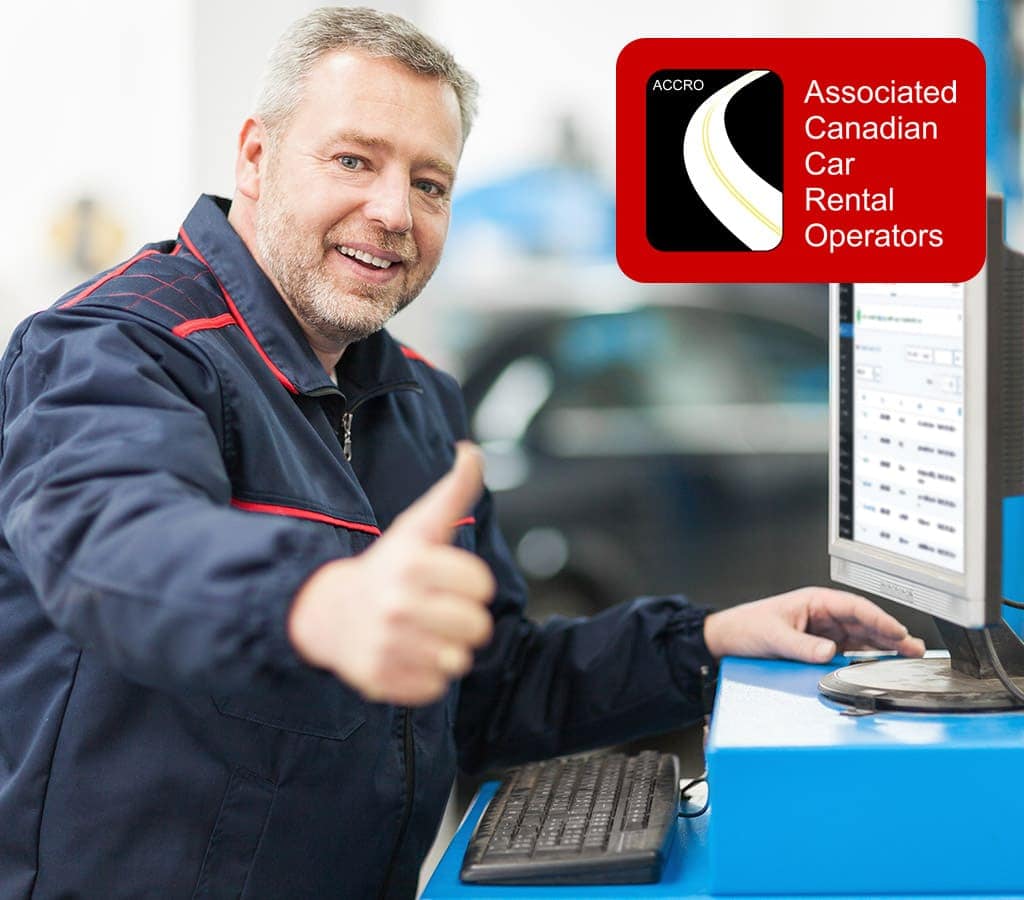 Registered ACCRO Member
Torq Car Rental is proud to be a registered ACCRO (Associated Canadian Car Rental Operators) member.
Among our responsibilities as a Canadian car rental company, we are committed to continuous improvement. Through membership in ACCRO, we are able to network with other car and truck rental companies and learn about the best practices from industry experts at national training seminars.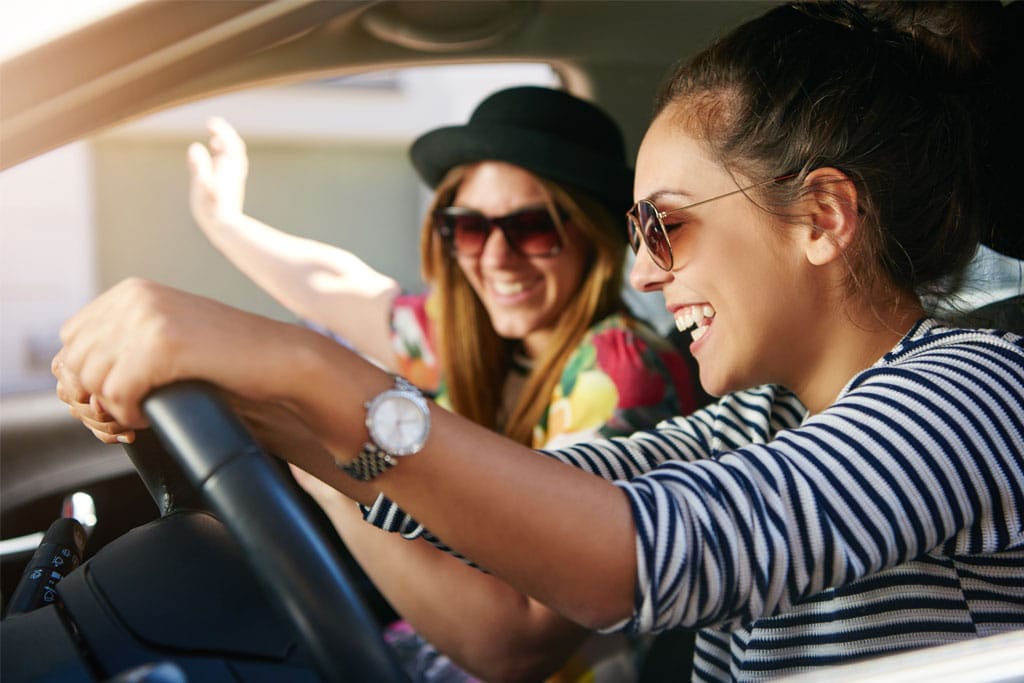 Rent a Car in Mississauga Today
Speak with a TORQ Car Rental expert now! Contact one of our knowledgeable car rental
representatives today. If you have any questions, we're here to help.
TORQ CAR RENTAL is a Canadian-owned and operated rental company that has served the
Greater Toronto Area (GTA) and Mississauga since 2009.