Fill out the form below to send us a message and we will get back to you shortly.
Your Information is safe: Privacy Policy
Quick Contact
Location:
Hamilton: 2113 King Street East, Hamilton, ON. L8K 1W4.
Mississauga: 2B – 1170 Eglinton Avenue East, Mississauga, ON. L4W2M7
Burlington: 1102 Heritage Rd Burlington, ON L7L 4X9
Phone:
Hours:
Mon-Fri: 10am – 6pm
Sat-Sun: Closed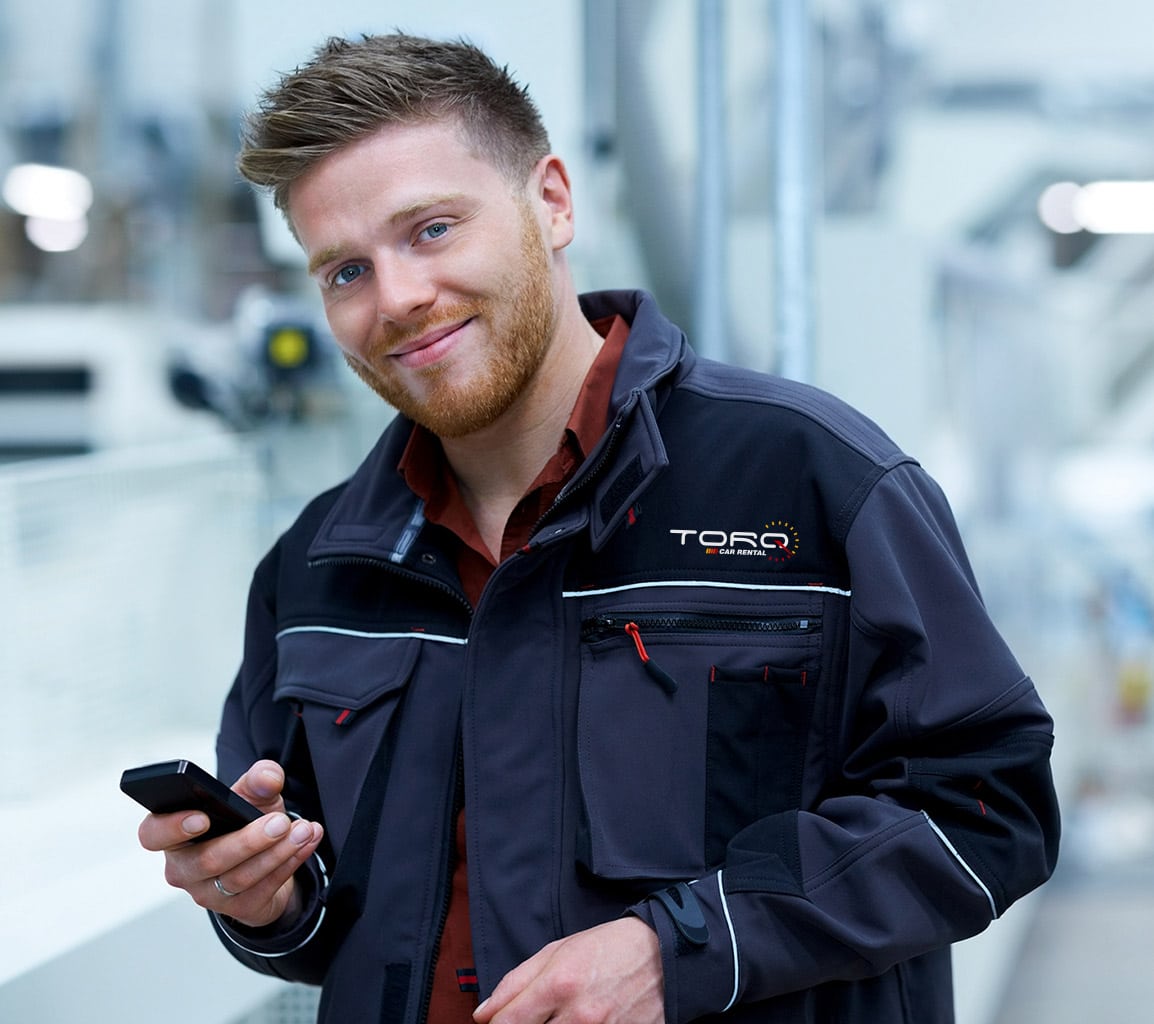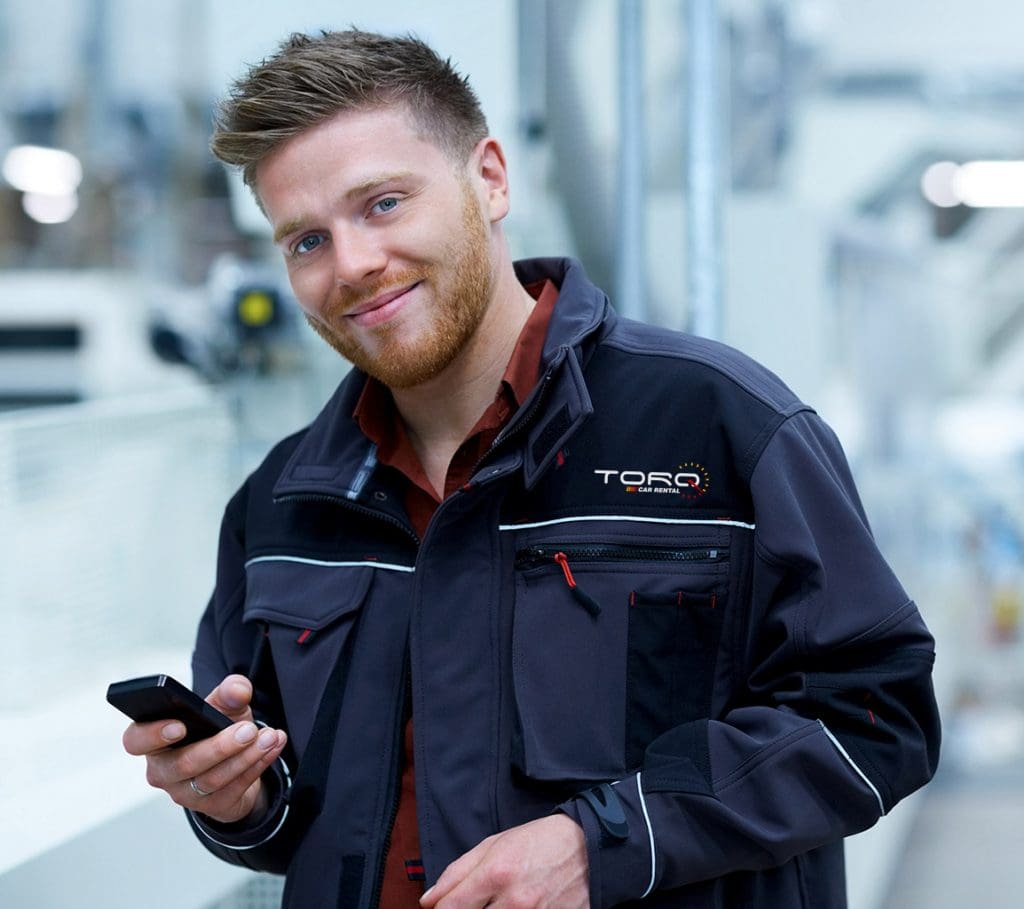 CALL OUR EXPERT
Rent a Car in Toronto Today
Speak with a TORQ Car Rental Expert Now
Call us now to speak with one of our experienced car rental representatives. We are here to answer any questions you may have.