Luxury Car Rental Locations
Luxury Car Rental
Mississauga
When your car is damaged or has a mechanical issue, you need to find a way to get around. We have over 13 years of experience providing insurance replacement vehicles. We can help you find your perfect luxury car.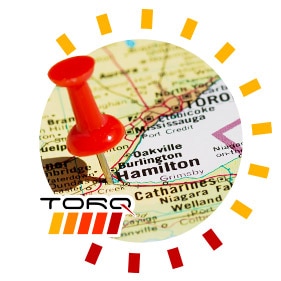 Luxury Car Rental
Hamilton
Having your luxury car repaired and need a replacement luxury car for hire? We have a great range of luxury cars that you can choose from. Enjoy the same comfort and luxury you're used to with our luxury car rental in Hamilton.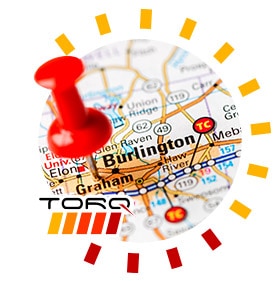 Luxury Car Rental
Burlington
Been looking for a luxury car rental in Burlington to replace the one you own? We offer a variety of vehicles to suit your requirements. Whether you're seeking a luxury sedan or a luxury SUV, we have a wide range of models in Burlington.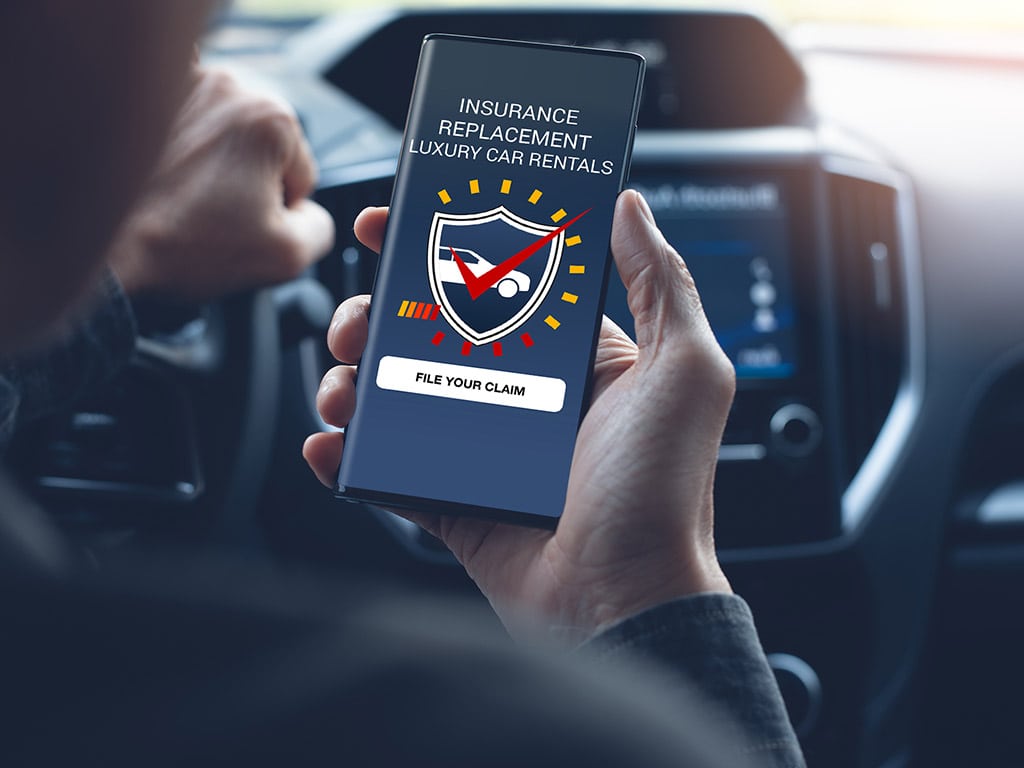 Insurance Replacement of Luxury Cars
You can count on Torq Car Rental to meet all of your insurance replacement rental requirements, no matter how long you need a car. We understand how stressful it can be while your luxury car is being fixed, and we're committed to making your replacement rental experience as pleasant as possible.
Since the availability of your premium car rental varies by location and date, make your reservation as soon as possible.
Begin your booking by filling out the form below.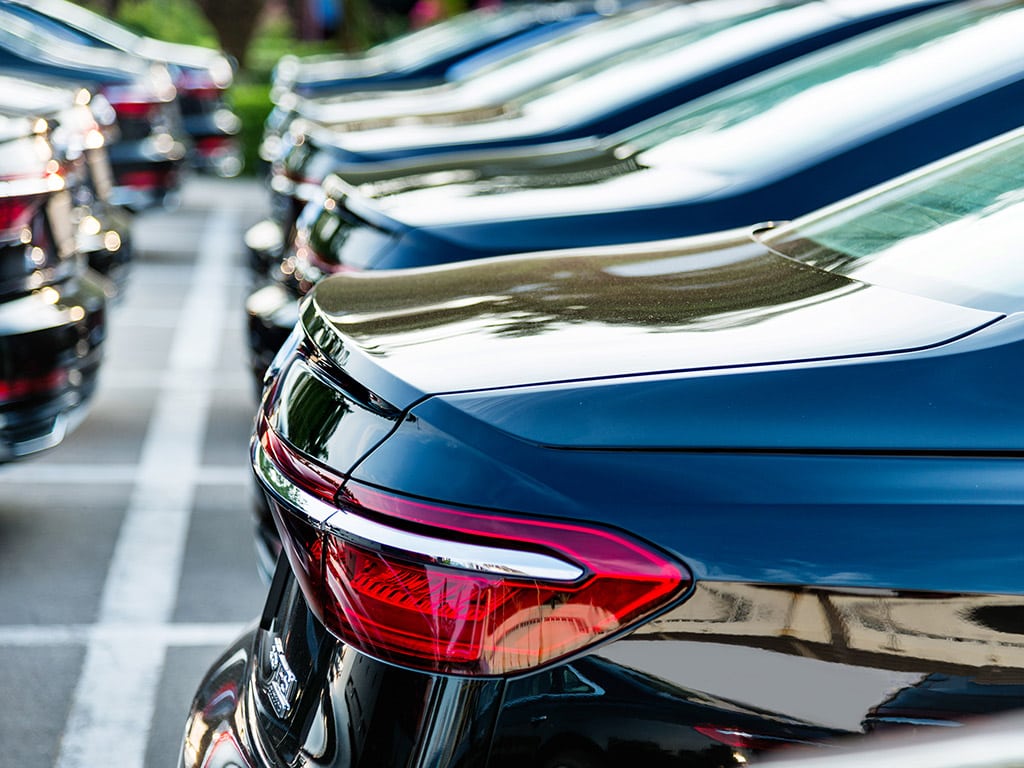 Variety of Luxury Car Rentals
Torq Car Rental offers competitive luxury car rental prices. We offer a broad range of luxury car alternatives to fit your preferences and budget, from convertible luxury vehicles to luxury sedans and luxury SUVs. We have comprehensive rental services, up-to-date vehicles, and convenient locations in Hamilton and the Greater Toronto Area, including Mississauga and Burlington.
Our cars are clean and well-maintained, so you won't have to worry about comfort or convenience while riding with us. We offer Bentley, Cadillac, Lamborghini, Audi, Porsche, BMW, Range Rover, SUVs, as well as luxury convertibles to suit your changing needs.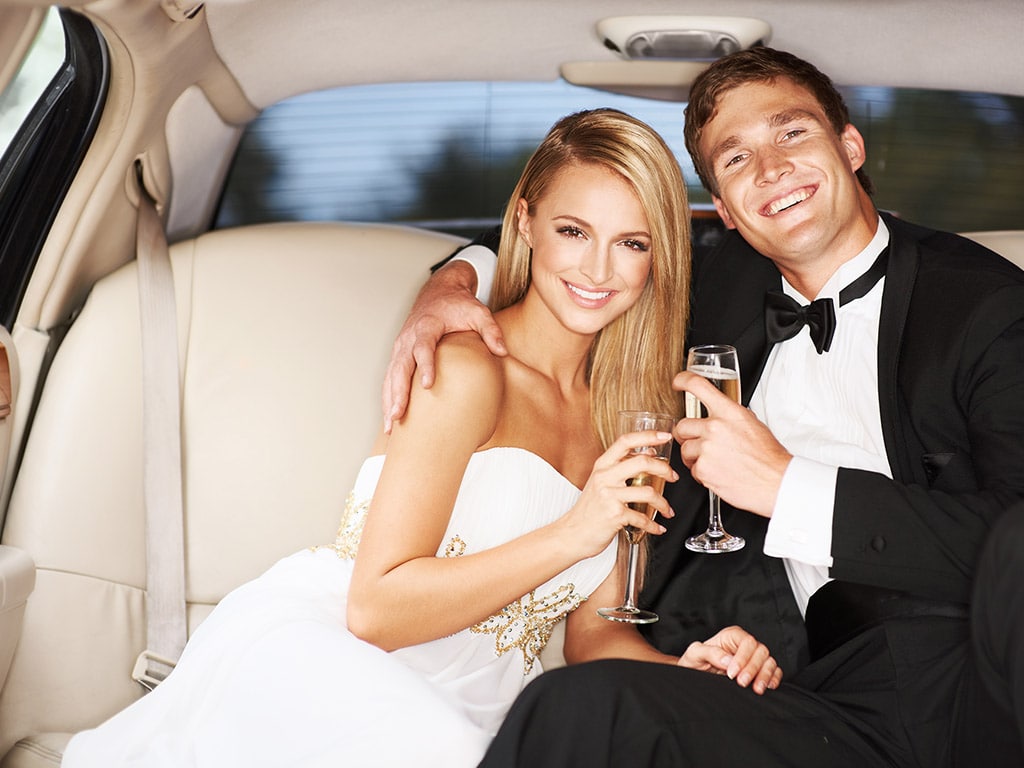 Luxury Cars for Every Occasion
From the tundra to the magnificent beaches, Canada is known for its gorgeous scenery. The posh mountain resorts and flashy downtown make this the ideal location to indulge yourself and rent a premium luxury car.
Regardless of your itinerary, we have a luxury car replacement solution for you. Whether you want to travel to a special occasion in style or explore locales in a comfortable and roomy car, we can provide you with the perfect experience.
Choose from our wide range of premium SUVs, sedans, convertibles, and other vehicles. Enjoy your driving experience and feel secure regardless of the weather conditions.
We look forward to handing you the keys!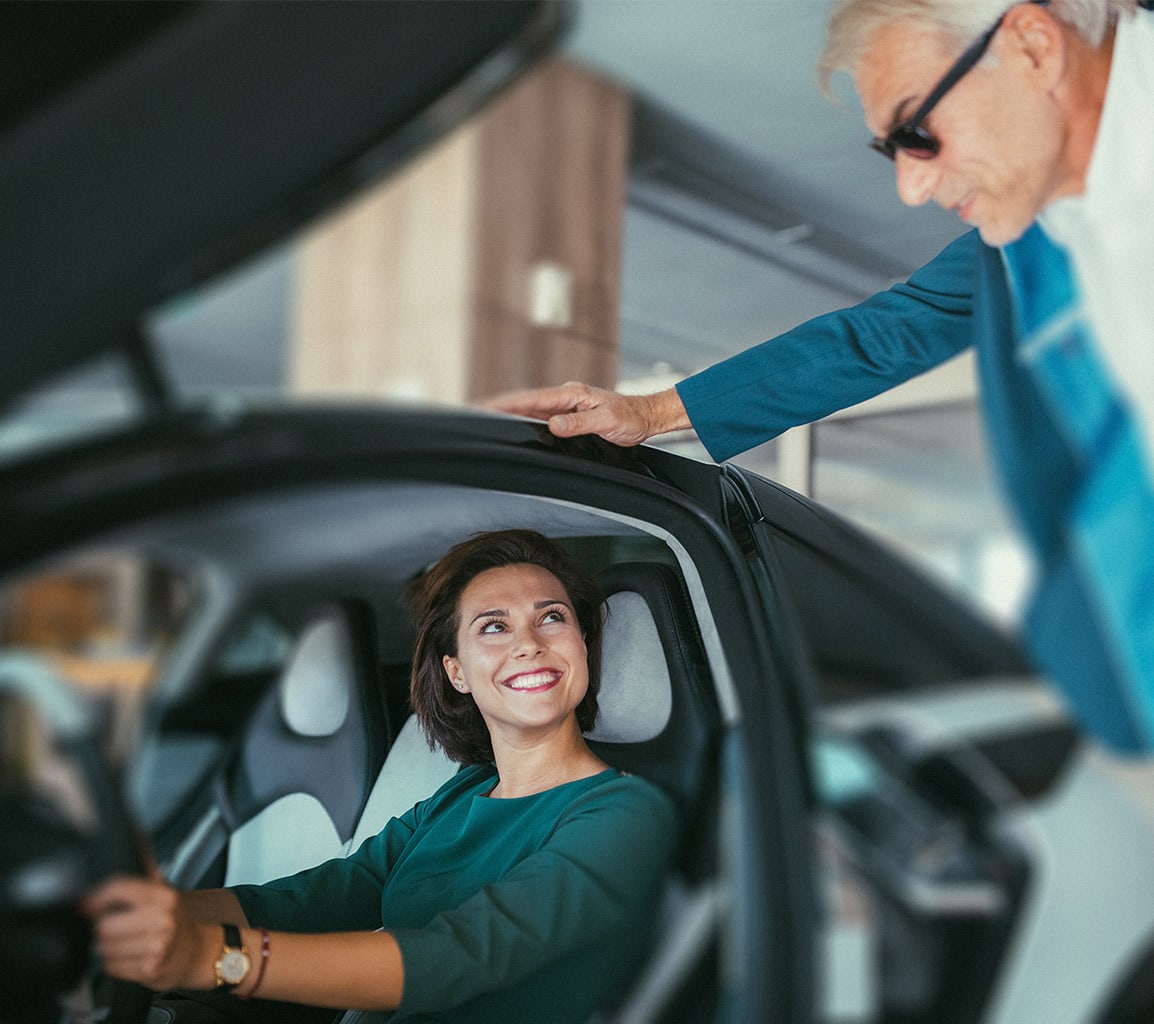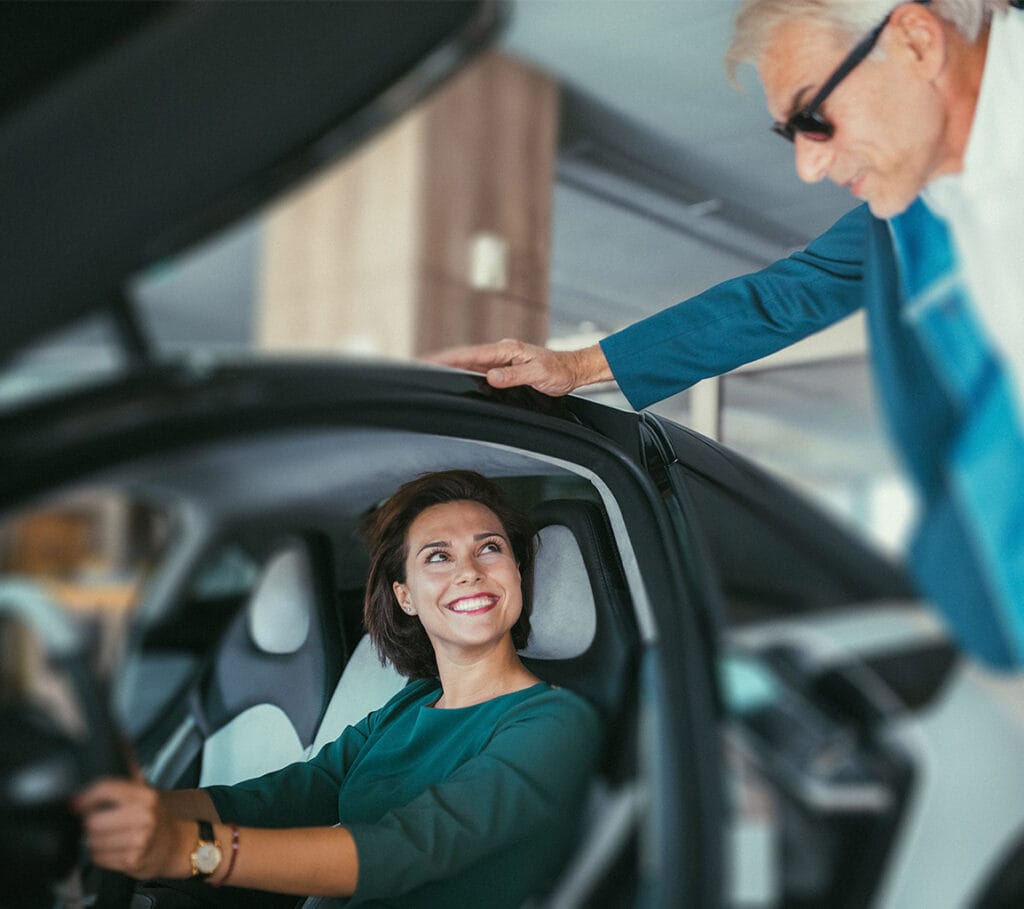 CALL OUR EXPERT
RENT A LUXURY CAR NOW
Find your perfect luxury vehicle among our fleet of the latest and most reliable brands.