SUV Rental Locations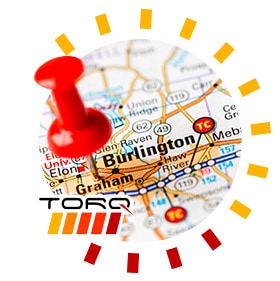 Rent SUV in Burlington
Do you need a rental car to replace your SUV in Burlington? If so, we offer a variety of vehicles for all needs. We have luxury SUVs that are perfect for family vacations or moving services.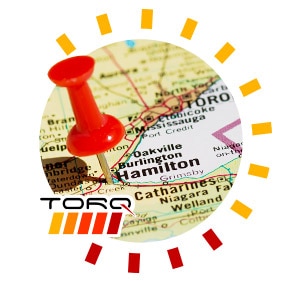 Rent SUV in Hamilton
If your car is in for repairs and you need a rental in , don't worry! You can get an SUV rental in Hamilton to help you get around while your car is being fixed.
Rent SUV in Mississauga
Whether you have a wreck or a mechanical issue with your car, you need to be able to get around. With over 13 years of experience, we are confident we can provide your ideal vehicle.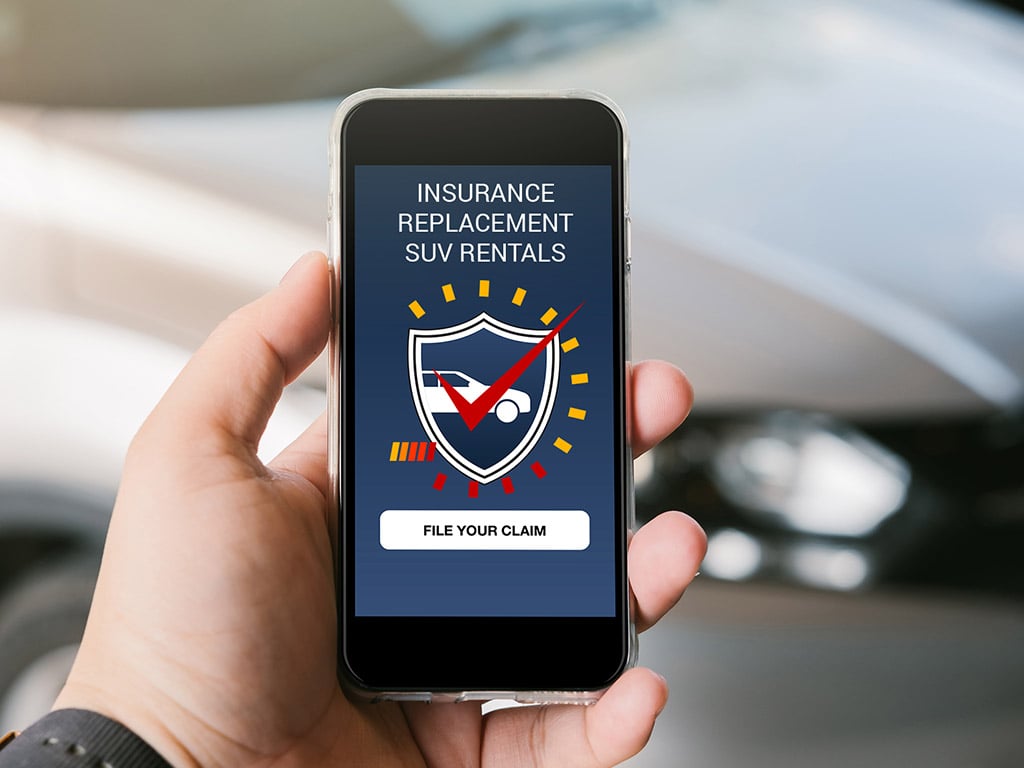 Insurance Replacement SUV Rentals
No matter how long you need to rent a vehicle, you can rely on Torq Car Rental to fulfill all of your insurance replacement rental needs. We know how stressful it can be when your car is in the shop or getting repaired and are dedicated to making your replacement rental experience as smooth and as stress-free as possible.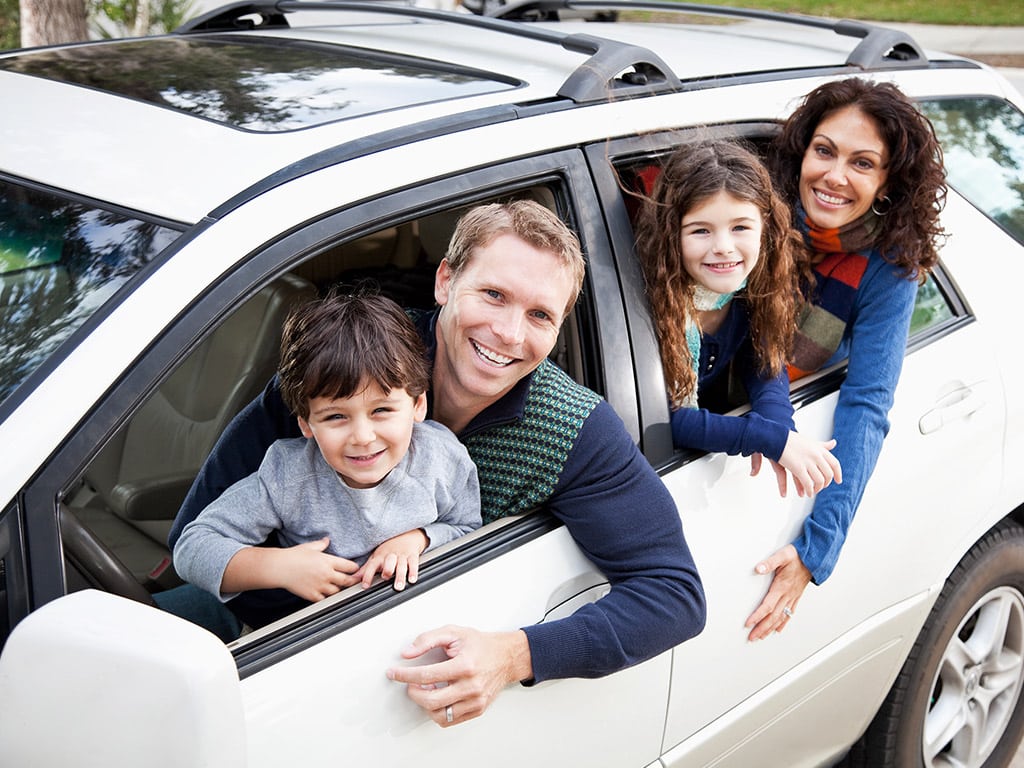 Full-Size SUV Rentals In Canada
Torq Car Rental provides excellent rates on SUV rentals. We have a wide variety of options to suit your taste, from compact crossovers and 8-seater SUVs to luxury models. We offer comprehensive rental services, up-to-date vehicles, and convenient locations at Torq Car Rental to help you get behind the wheel quickly.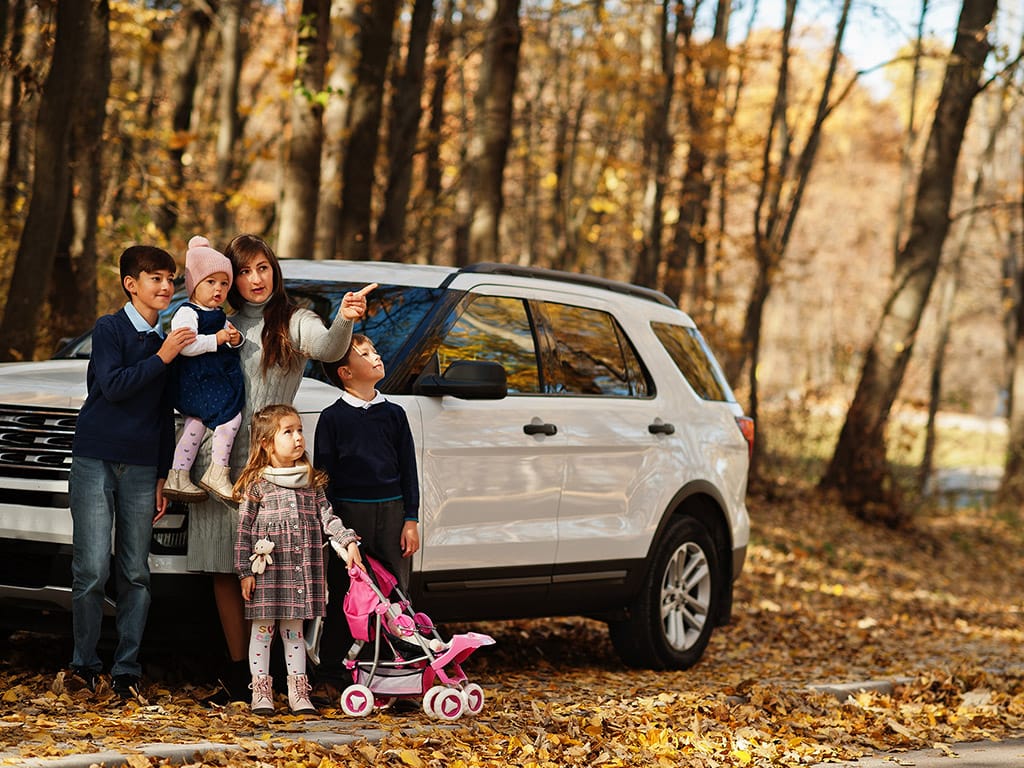 TOUR CANADA IN STYLE
Canada is renowned for its scenic landscapes, ranging from the tundra to spectacular coasts. A rental SUV will allow you to explore the beautiful beaches and natural parks as well as the vibrant, bustling cities with ease. In addition to providing ample space for passengers and belongings, many of our SUVs come standard with all-wheel drive. Enjoy driving on Canadian highways and feel secure regardless of the weather conditions.
We look forward to handing you the keys!.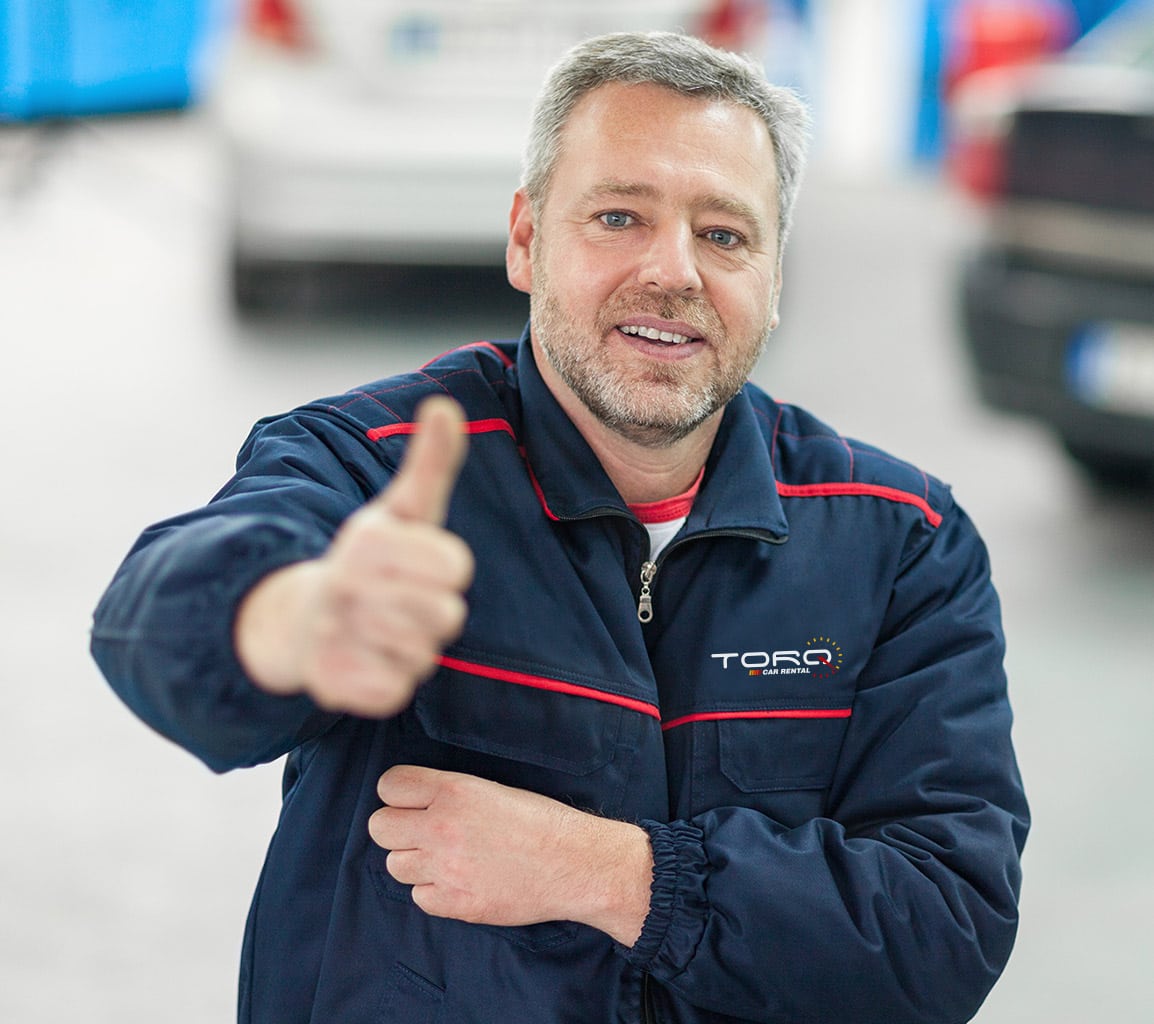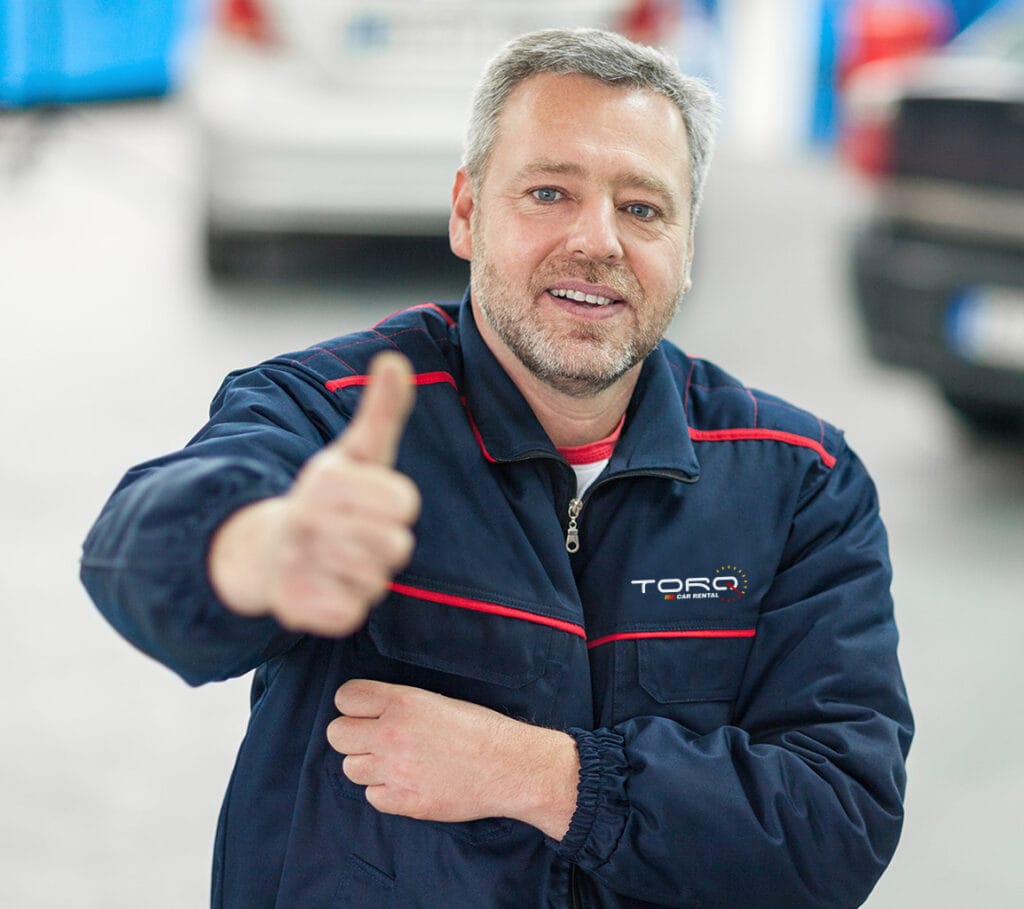 CALL OUR EXPERT
RENT A SUV NOW
Find your perfect SUV among our fleet of compact, standard, full-size, and luxury vehicles.