Pickup Truck Rental Locations
Van Rental Mississauga
Do you need a rental van to replace yours in Mississauga? We offer a variety of vehicles for different purposes and budgets.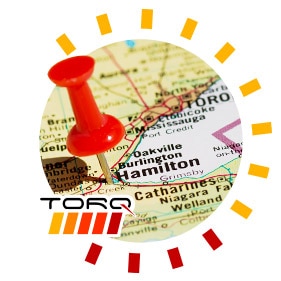 Van Rental Hamilton
We have top-end vans that are perfect for family vacations or cargo vans for moving. Choose from some of the most popular makes and models in Hamilton.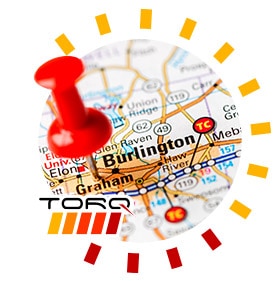 Van Rental Burlington
If your minivan breaks down, you'll have to find another way to get around. We've been providing insurance replacement vehicles for over 13 years in Burlington.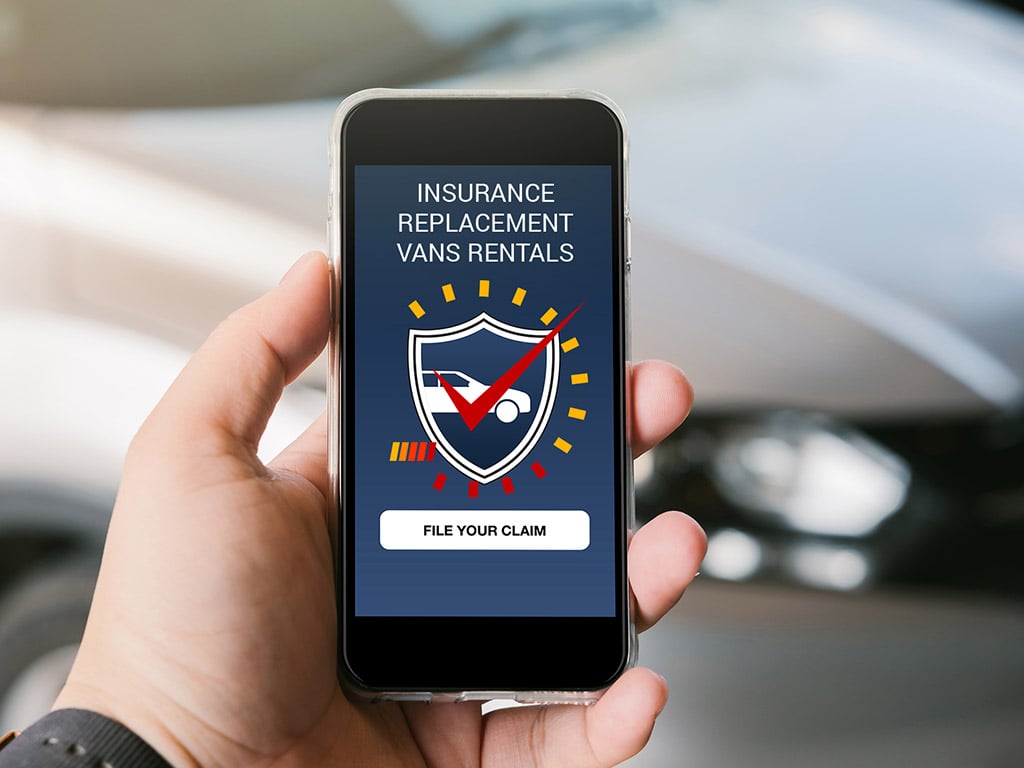 Insurance Replacement of Vans
Waiting for your van to be fixed can be stressful, but we are committed to making the rental process as easy as possible. No matter how many days you need it, you can count on us to meet your insurance replacement rental needs.
Our vans can accommodate any itinerary. Our 7-passenger and 8-passenger vans are extremely popular. We also offer large and small vans in our fleet. Let us know your requirement and we can help you pick the right van.
A Wide Range of Vans
Torq Car Rental has a range of vans to suit your budget and needs.
Whether you are looking for a minivan for a trip with your large family and friends, a campervan for a long leisurely road trip, a pickup or tipper van for cargo, or a crew van for long-distance travel with friends and cargo, we'll do our best to satisfy you.
In Hamilton and the Greater Toronto Area, including Mississauga and Burlington, we provide comprehensive rental services and reliable vehicles. We look forward to turning the keys over to you! Begin your booking by filling out the form below.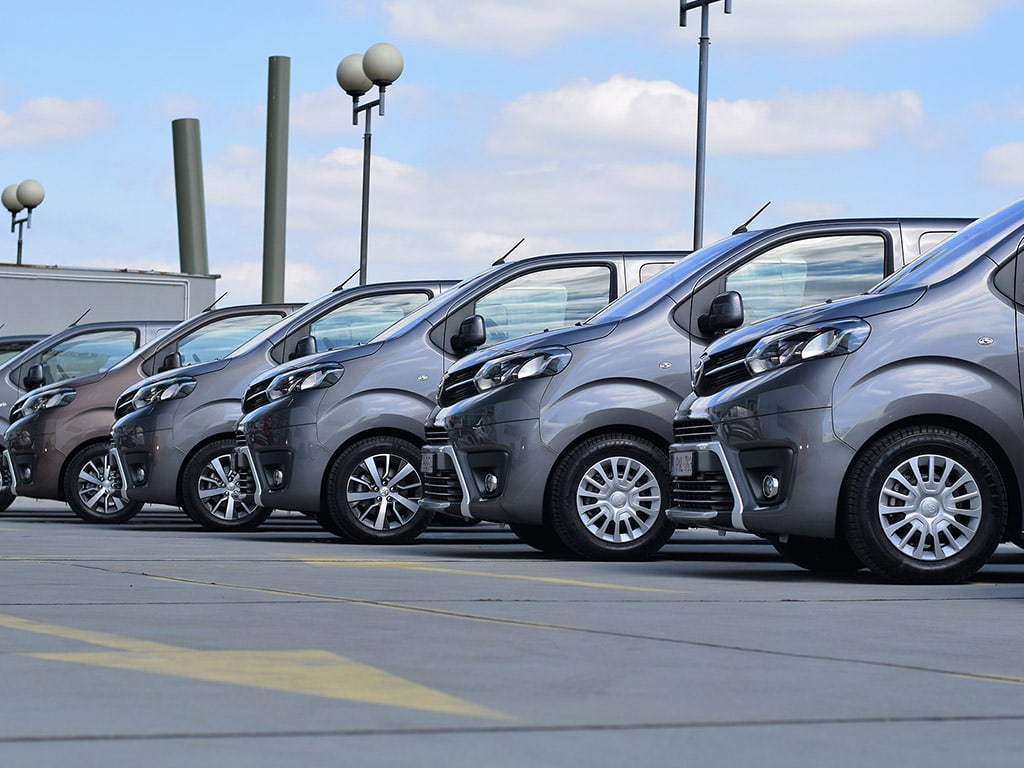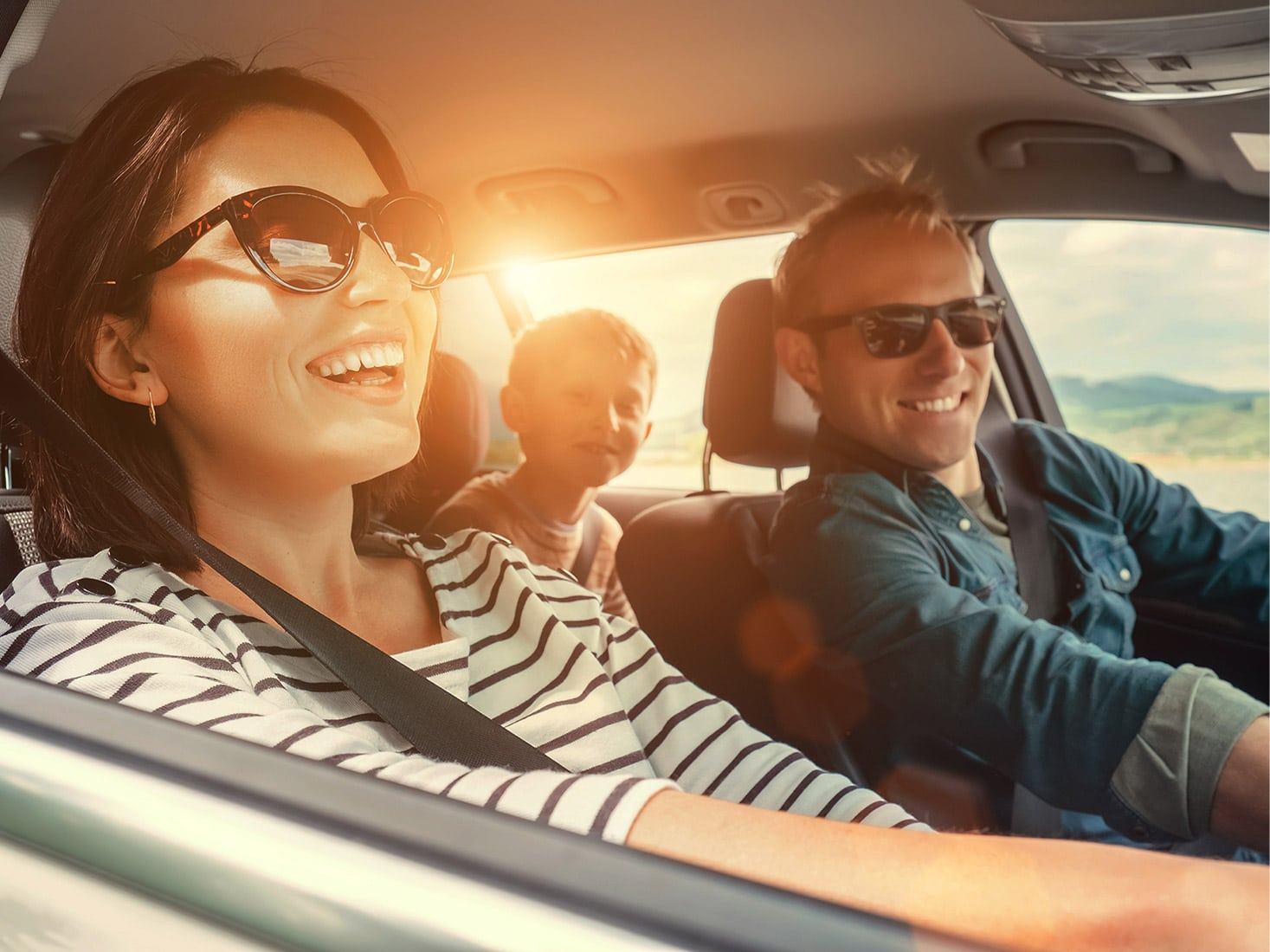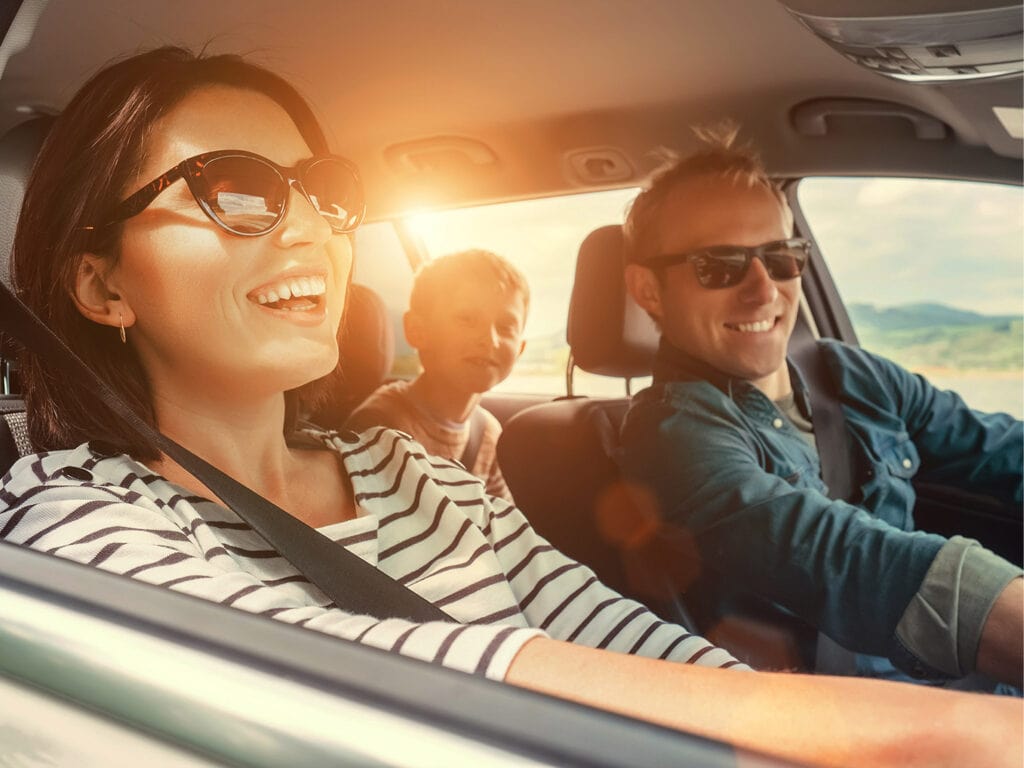 Why Rent A Van with Torq Car Rental?
More Convenient
We rent minivans and passenger vans. Our passenger vans can seat up to 15 people and are ideal for school field trips, scouting trips, sporting events and weddings. If there are just a few chaperones available, renting a minivan or passenger van is a great alternative.
More Eco-friendly
A passenger van rental has lower fuel expenses than a fleet of small automobiles. Filling up numerous automobiles is not only expensive, but they also emit carbon into the atmosphere, contributing to global warming. Using one vehicle to transport a large group of people can save both money and fuel!
More Comfortable
A large van rental provides more leg and seating capacity than a smaller vehicle. Storage room in the back is also more, making it ideal for those with several pieces of luggage.
Explore Canada in a Van
Canada's beautiful scenes are best explored in a roomy van, which gives you plenty of room to carry your luggage, and legroom so you can stretch your legs or even take a nap!
We make this dream a reality by offering vans across various budget points.
Our economy van fleet can accommodate any itinerary. Make sure you check with us on all available options. Our economy van rental helps you feel safe and gets you where you need to go regardless of the weather. We look forward to turning the keys over to you!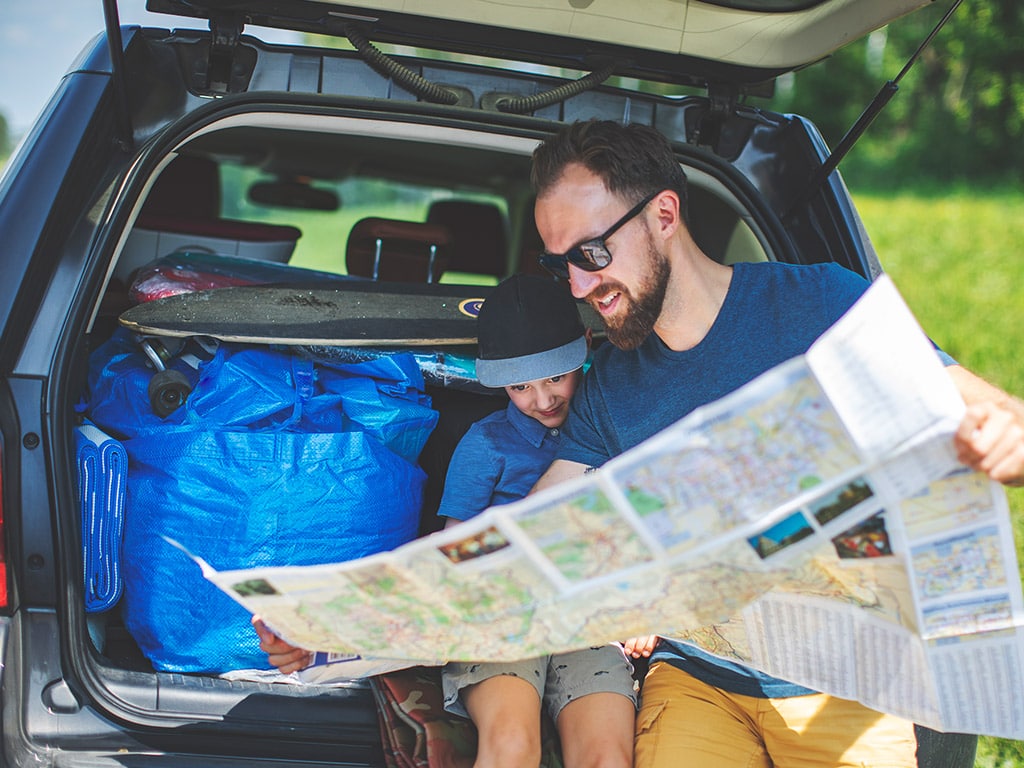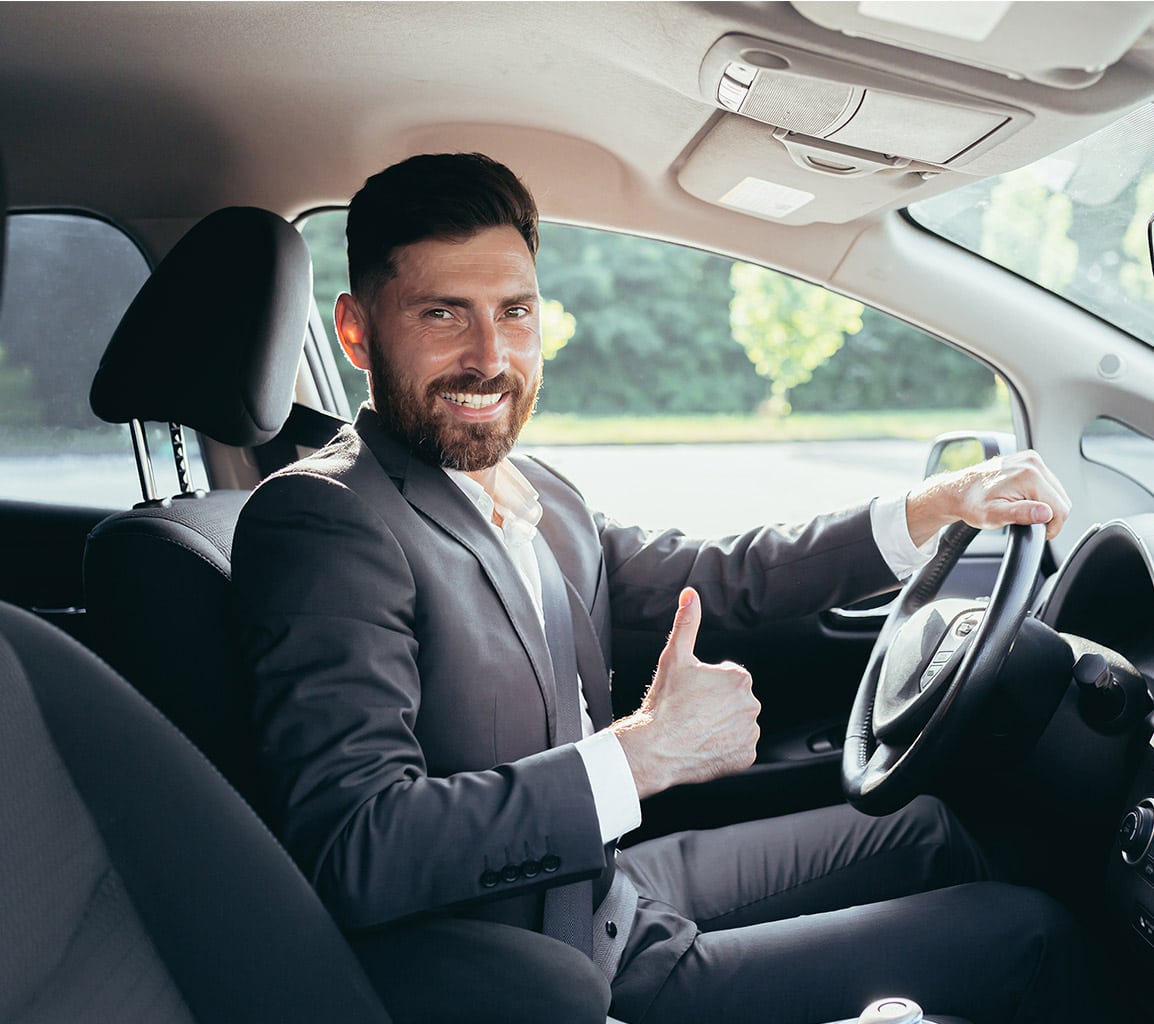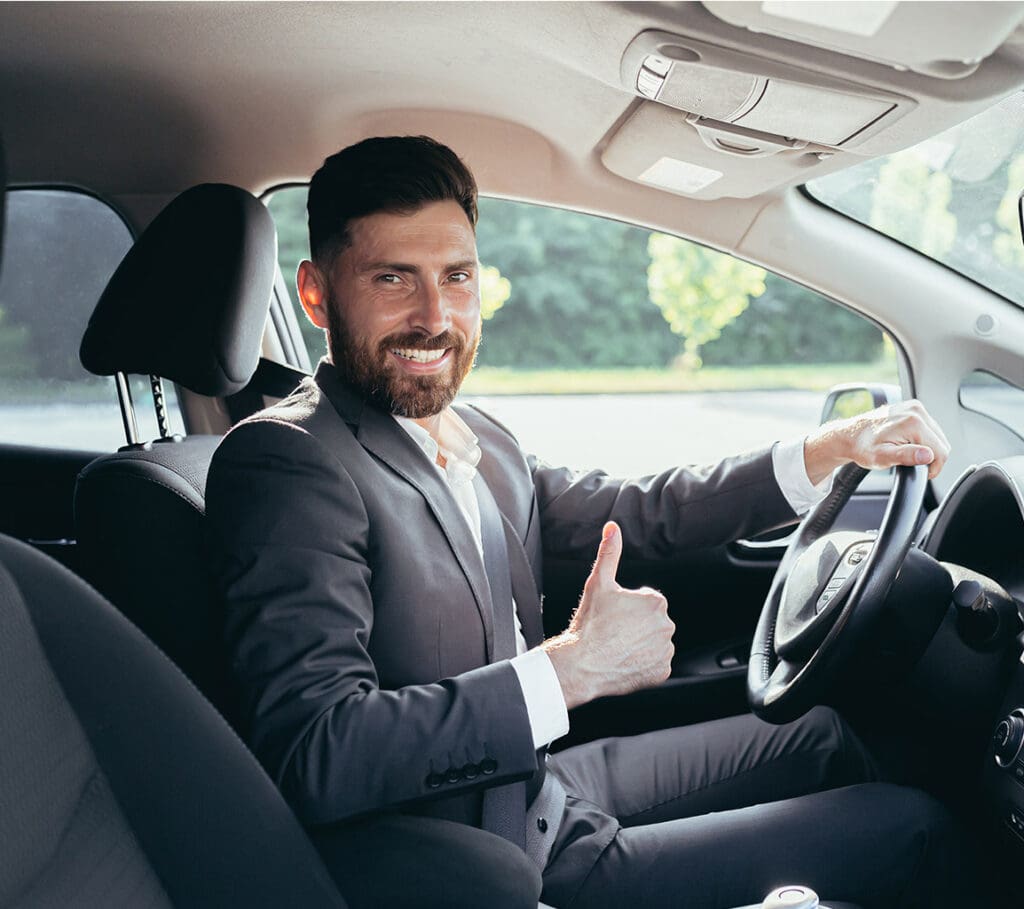 CALL OUR EXPERT
RENT A VAN NOW
Choose your ideal van from our dependable and modern fleet of vans available for rent.